Launch Team 101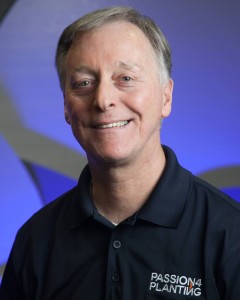 It's difficult to overstate the importance of building a healthy launch team when starting a church. In recent years, churches have started without a building and without much money. But they've never started without people. People are the vital ingredient for every church plant. That's why figuring out ways to recruit a launch team must be a high priority for every church planter.
While most church planters we work with understand the importance of this task, many underestimate its difficulty. Unfortunately, we've seen planters set very ambitious goals for the size of their launch team, only to fall back from that number as launch day approaches. 
On the same hand, we've also worked with planters that have grown the launch team to meet their goals. How, you ask? It's because they had a comprehensive strategy for recruiting and developing a launch team. This strategy maps out their plan for meeting new people, inviting those people to hear more about the church and getting a glimpse of the church's vision in action in the community. 
When I advise church planters, I typically say that you never have complete clarity on a topic until you get it out of your head and on paper. Your launch strategy doesn't have to be the length of a novel, but it does need to be concise with clear expectations and goals. To help you get jump started on your launch strategy, we've filled this month's newsletter with some recommended tools and resources.
-Dale Spaulding, Director
February 2019 – Contents
Launch Team Strategy Template
Help Wanted
Launch Team Expectations
Church Planting Training 
Launch Team Strategy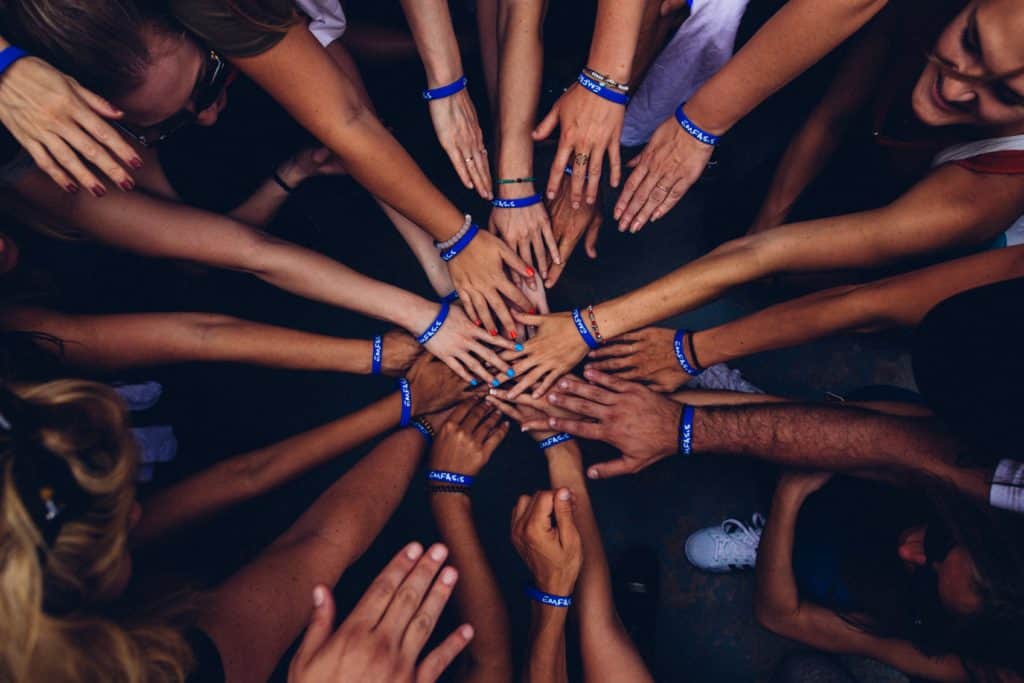 How are your New Year's resolutions going? Are you sticking to them? If you've set any like losing weight, paying off debt, or reading through the Bible in a year, you've probably realized the importance of developing a plan to help you achieve your goals. Without a plan, resolutions rarely bear fruit. They start with good intentions, but fail without a clear strategy for how to accomplish them.
Some church planters likewise set out with intentions of building a dynamic launch team, but have no clear plan or strategy. Those planters almost never see their vision become reality. That's because building a launch team is one of the most difficult tasks, if not the most difficult task, a church planter faces. 
Just like 'hope' isn't a good strategy for losing weight or reading the Bible in a year, so hoping people will join your launch team isn't a suitable strategy either. Don't leave developing your launch team up to chance. Determine your strategy with the help of our Launch Team Development Strategy template. It will help you clarify the preferred future for your launch team and map out the steps you'll need to get there. Best of all, like all our strategy templates, it's FREE!

Help Wanted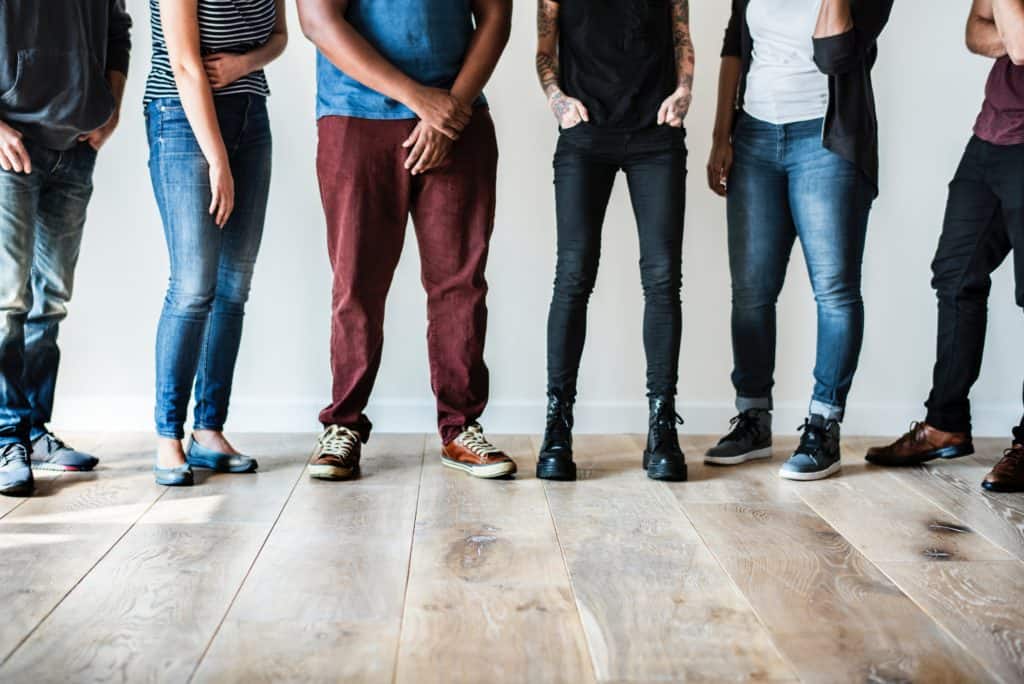 Wouldn't recruiting a launch team be so much easier if you had access to some motivated young adults who were hungry for community and longing to make a difference in their world? Sound too good to be true? Think again.
Consider the students that attend your nearby college or university. Among them are many young adults that are far from home, lonely, and looking for direction for their lives. Some are committed Christ-followers looking for a community of faith to connect with. What if your launch team is the place where they can belong and serve? 
If this idea resonates with you, consider how Campus Ministry Link can help. Campus ministries like CRU, InterVarsity, and Chi Alpha use this ministry to engage with college students. It's free and only takes a few minutes to set up a profile for your church or church plant. To learn more about the mission of Campus Ministry Link and how it can help you connect with students in your community, visit their website today. 
Launch Team Expectations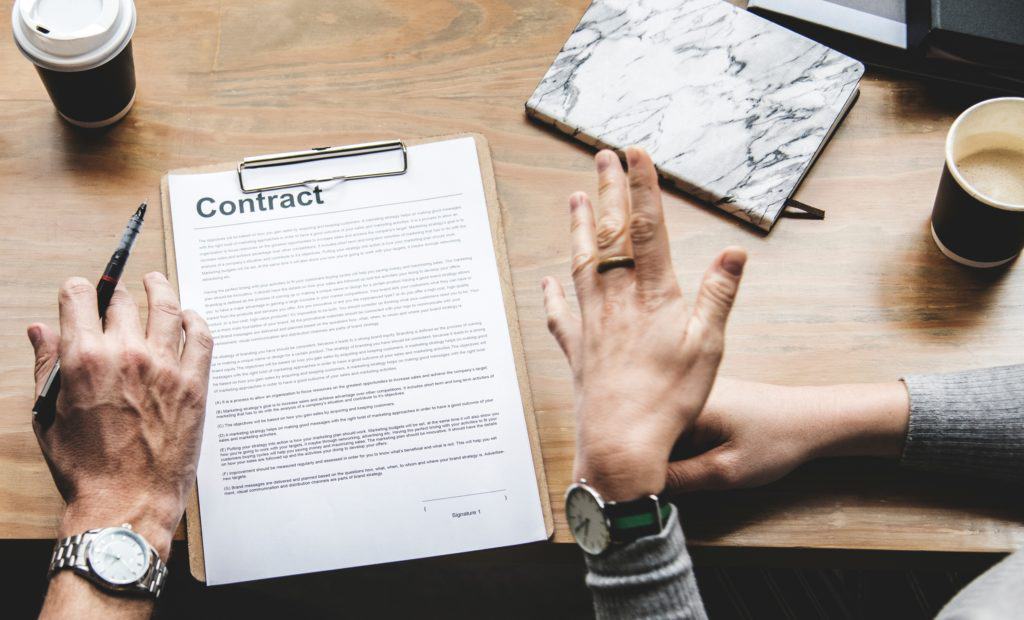 Asking people to join launch team is a big commitment. You're asking them to commit their time, energy and money. That's the commitment you expect, but is it the commitment your launch team members expect? Unless your plans are clearly spelled out, don't expect launch team members to rise to the commitment level you have in mind for them.
Church planters oftentimes feel a bit a tension when it comes to asking launch team members to sign a covenant. Many fear asking people to do this will keep people from joining the team.
Consequently, launch team members end up defining for themselves what's expected, which rarely aligns with what the church planter envisions. Don't make people wonder what you expect from them. Here are some Launch Team Expectations samples to get you pointed in the right direction. 
If having launch team members sign a covenant doesn't fit your culture, consider designing a piece of art for members to sign, like a puzzle. That's what United Church in Owings Mills, MD did to gain commitments from launch team members. They found it to be a fun and exciting way for people to commit to their team. Learn more about how United Church set clear expectations for launch team members here: Re-Imagine Church Night.  
Church Plant Training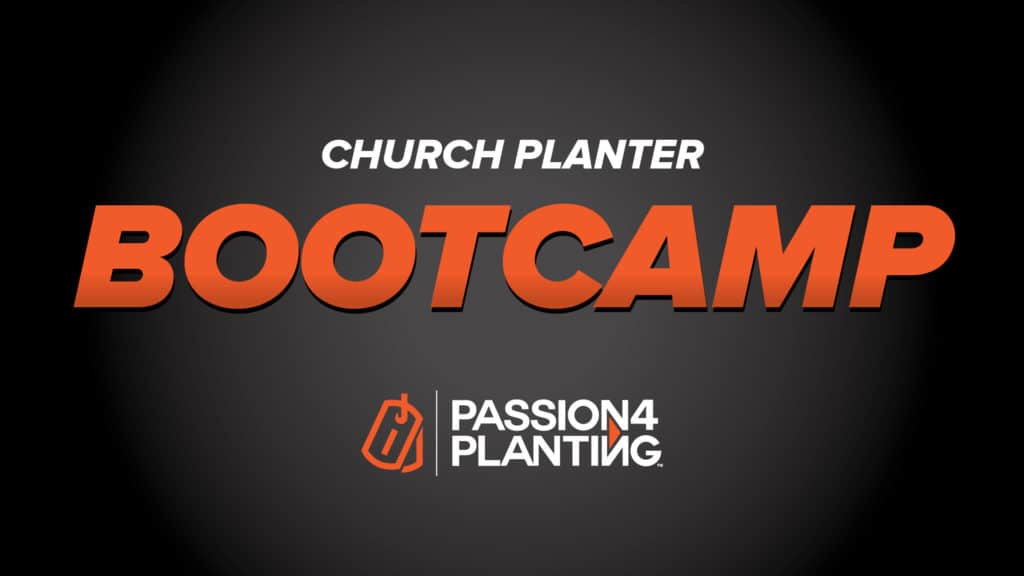 It's been said that God doesn't call the qualified; he qualifies the called. If you've been called to plant a church, don't underestimate the value of training for this endeavor. It matters. Research affirms this: read here about the correlation between training and the health of a new church.
The correlation exists because unlike traditional seminary training, specialized church planting training (like Passion for Planting's boot camp), teaches more than theory. We supply church planters with practical advice, tools, and strategies they'll rely on in the planting process. By participating in our boot camp, you'll not only receive practical training on disciple-making, outreach, fundraising, leadership development, assimilation and legal requirements; we'll help you develop your own comprehensive Launch Strategy with the help of experienced church planters. Our next boot camp is May 20th-24th in the Washington, DC area.  Reserve your spot today!
Wondering if you're that leader? We can help you gain clarity through our Church Planter Assessment. Our next assessment is April 8-10, 2019 in the Washington D.C. area. Assessment helps affirm and clarify your call while providing clear next steps in your ministry.

Photos by Bruno Cervera, Perry Grone, and Rawpixel from Unsplash.