Our Heroes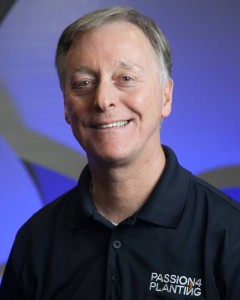 Church planters are our heroes. Every day they live on the frontlines of ministry invading the world's darkness with God's light.
Our friend Vince Antonucci says starting a church that reaches non-Christians is like starting a steak restaurant for PETA activists. It's an uphill battle and is impossible without God's provision.
Passion for Planting exists to serve those fighting on the front lines of ministry planting churches. We're here to equip you with tools, resources, and training needed to help you start healthy multiplying churches and take back more ground from the enemy.
We love hearing the stories from the trenches. We're honored and grateful to have played a small part in these stories. If you're attending the Exponential conference at the end of this month, please stop by our Passion for Planting booth. We'd love to hear your story and thank you for serving our mighty King!
–Dale Spaulding, Director
February 2018 – Contents
PlanterPlan 2.0
Start Small, Stay Small?
Boot Camp Training
Urbanization's Effect on Ministry
PlanterPlan 2.0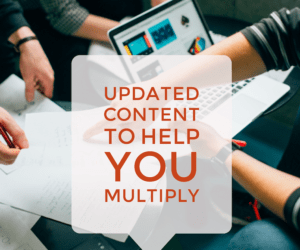 Most church planters are great seeing things other people can't. They are dreamers, but can struggle turning those dreams into reality. They are great with vision, but sometimes lack implementation details.
That's why we created PlanterPlan, a software tool, designed with roughly 400 tasks to help church planters do the right things at the right time. Thousands of church planters have used it to start new churches and now the tool is better than ever.
This month PlanterPlan 2.0 went live with updated tasks, content, downloadable tools and resources. As always, there's a free version and a premium version. Start with the free version and if you like what you see, upgrade to view all the content.
Start Small, Stay Small?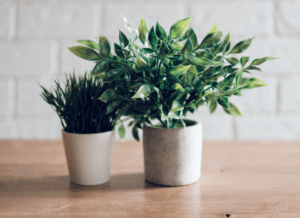 Most new churches start with a vision to grow in size and impact. Why then do many churches never grow beyond 100 people?
One reason is because many churches start with the DNA of a small church and find themselves confined by that culture and structure until they modify their ministry blueprints. How do you do this? Carey Nieuwhof offers several suggestions in a recent blog post Why Most Churches Start Small…Stay Small. Thanks, Carey, for sharing!
Boot Camp Training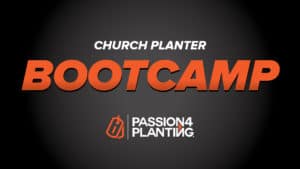 It's been said that God doesn't call the qualified; he qualifies the called. If you've been called to plant a church, don't underestimate the value of training for this endeavor. It matters. Research affirms this: read here about the correlation between training and the health of a new church.
The correlation exists because unlike traditional seminary training, specific church planting training (like our Passion for Planting boot camp), doesn't just teach theory. We supply church planters with practical advice, tools, and strategies they'll rely on as they cultivate communities of disciple makers.
By participating in our boot camp, leaders will not only receive practical training on marketing, outreach, fundraising, assimilation, leadership reproduction, and legal issues; they'll develop their own comprehensive Launch Strategy with the help of experienced church planters. Our next boot camp is scheduled May 7-11 in the Washington, DC area.  Reserve your spot today!
Urbanization's Effect on Ministry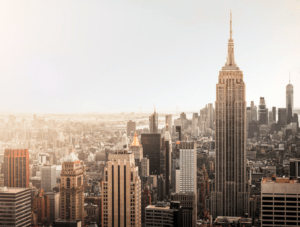 We've known for years that people are moving to cities. According to the United Nations, 3 million people move into cities every week globally. Demographic experts estimate that by the year 2050, 70% of the world's population will live in cities.
How does this population shift affect our ministry efforts to fulfill the great commission? You might think it only affects urban churches, but as Tim Keller explained in a recent forum for church planting leaders, it will have far reaching effects even beyond the urban context. To read the highlights from Keller's presentation, check out Daniel Im's recent blog post 5 Trends in Cities and Urban Ministry.