On Demand Virtual Church Planting Training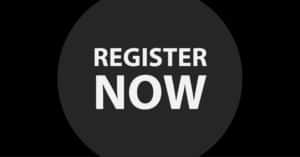 This on demand church planting training will introduce leaders to foundational strategies, practices, and principles of church planting. Through 15 fast-paced learning sessions, Foundations equips future church planters with helpful knowledge, tools and resources they'll use on their church planting journey. We'll go beyond theory and focus on practical "how to" church planting tools and techniques.
Get your Foundations Digital Access Pass today!
Topics:
Biblical Foundations of Church Planting
Developing & Articulating Your Vision
Contextualization
Building Ministry Teams
Portable Facilities & Equipment
Marketing
Outreach
Disciple-Making
Prayer Team Development
Recruiting & Developing a Launch Team
Fundraising
Assimilation/Next Steps Process
Church Multiplication
Legal Requirements
Got Questions? Email us at planting@church-planting.net or call us at (703) 817-0601