We have tons of free resources to support your efforts in spreading the Gospel and advancing the Kingdom.
Free Church Planting Downloads

At Passion for Planting we love to assist church planters by providing FREE church planting downloads to help you plant a healthier church.    Just remember, they are just examples from specific projects in specific communities. They won't be perfect for you… but our hope is that if you start with these and then prayerfully seek God in customizing them for your project, you'll be much farther ahead than starting with a blank sheet of paper.
Note:  We do not offer financial support for church plants and our planting experience is in the United States.
FREE Downloads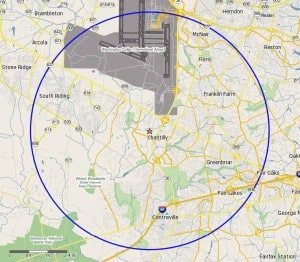 Free Demographic Report
For United States locations only.
Complete the form for your free demographic report. Our reports are over 20 pages long and include several different data types including:
Basic Demographic Summary Chart
Business Summary Report
Complete Demographic Summary Report
Executive Summary Report with Charts
Household Summary Report
Housing Units Summary Report
Income Summary Report
Request FREE Demographic Report
The report will be emailed to the email address provided. Reports are typically sent within 72 hours.