We have tons of free resources to support your efforts in spreading the Gospel and advancing the Kingdom.
Free Church Planting Templates, Worksheets & Samples

At Passion for Planting we love to provide FREE church planting tools & resources to help you plant a healthier church.  The templates will challenge you to answer questions that flesh out God's vision for your plant in your context. The worksheets will save you time by crunching numbers for your automagically. The samples will inspire you with what other churches have done (just keep in mind that their plants are in different times & places than yours).
Note:  These tools were developed in and for church planting in the United States; principles may apply elsewhere, but be sure to contextualize everything to your culture & community.
FREE Church Planting Tools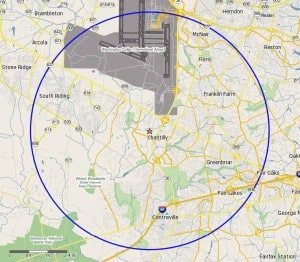 Free Demographic Report
For United States locations only.
Complete the form for your free demographic report. Our reports are over 20 pages long and include several different data types including:
Basic Demographic Summary Chart
Business Summary Report
Complete Demographic Summary Report
Executive Summary Report with Charts
Household Summary Report
Housing Units Summary Report
Income Summary Report
Send me a FREE Demographic Report
The report will be emailed to the email address provided. Reports are typically sent within 72 hours.