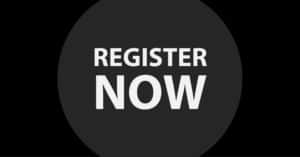 Are you called to plant a church? Do you have a vision for starting new faith communities? Great! Calling and vision are vital in church planting ministry. However, you'll need more than calling and vision to start a healthy church. You'll need well-thought out strategies, a comprehensive plan to implement those strategies, and God's provision to see your vision become reality. That's where Passion for Planting's boot camp steps in. Through our experience in helping start churches over the last 20 years, we've developed an immersive church planting training experience that prepares and equips you to plant healthy reproducing churches.
Our boot camp doesn't teach just theory, but laser-focuses on the nuts and bolts of planting. You'll develop key strategies needed to turn vision into reality. Coming out of boot camp, you will have tools and strategies necessary for planting a healthy, reproducing church.
During the boot camp process, you'll get instruction from experienced church planting practitioners and engage in practical exercises. You'll present drafts of several key strategies (more below) and get invaluable feedback. All of this will help you create contextualized strategies to support the health and growth of a new church.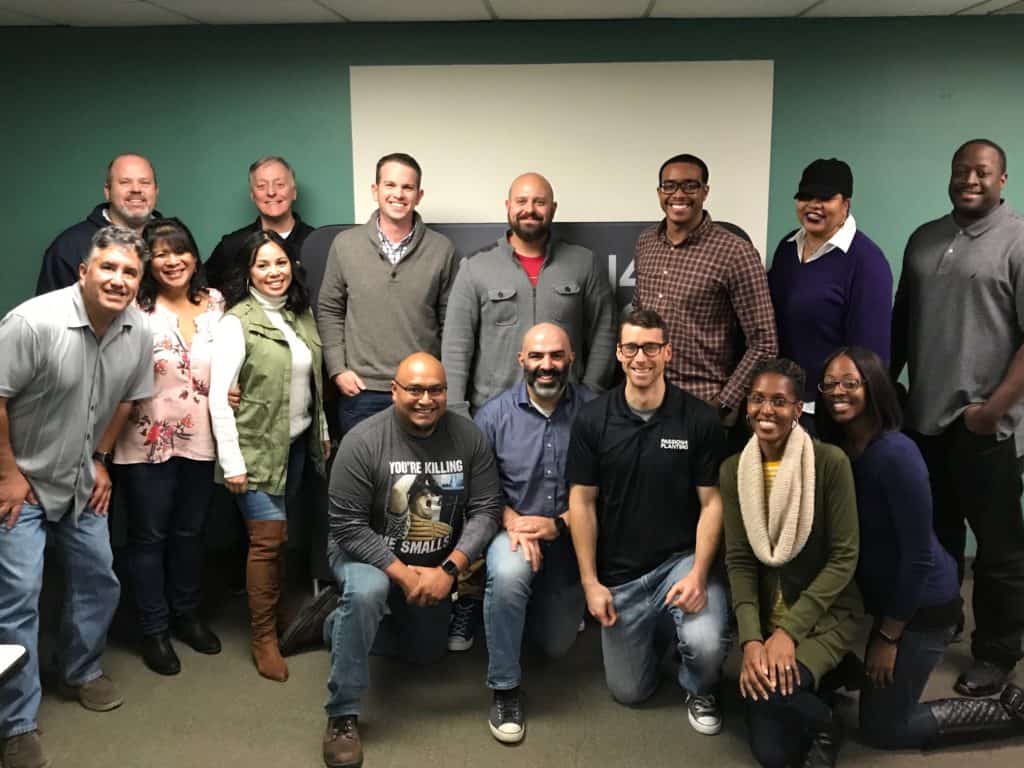 New Hybrid Format
Our new format is a hybrid online/in-person approach in three parts:
1. Online Self-Paced Pre-Work
You'll complete 6 online self-study lessons with accompanying exercises. You can begin the first lesson the same day you register!
The strategy documents you draft will be a critical piece of the in-person event, so have them done in advance of coming.
2. In-Person Event
Then you'll come in-person Thursday evening through Saturday lunchtime with other planters where you'll present the strategies and ideas you crafted through the self-study. You'll get helpful feedback and hear creative ideas from the other planters as they present their strategies.
Several new church planting topics will be introduced as well.
3. Monthly Followup Zoom Cohorts
After the event, there will be several monthly online cohort sessions where everyone from the boot camp continues their learning and idea sharing together.
What You'll Learn and Practice
You'll leave ready to implement these key strategy documents:
Community Profile (demographics & context)
Disciple Making Strategy
Vision, mission & values
Fundraising Strategy
Leadership Multiplication Strategy
Launch Team Development Strategy
Digital Discipleship & Online Ministry
…and more!
Present and get feedback on your:
vision casting
fundraising pitch
pathway for growing new leaders
disciple making process
Schedule, Location and Cost
Boot Camp Dates:

Next One: November 2-4, 2023

Future Dates: May 9-11, 2024
Boot Camp Times:
Thursday evening, Nov 2 (kickoff at 6:30pm EST)
Friday all day, Nov 3
Saturday through lunchtime, Nov 4 (done by 1pm EST)
Location:
Passion for Planting @ The nZone – 14550 Lee Road, Chantilly, VA 20151
Cost:
November 2023 Event:


$749 until

08/31/2023; $849 until 10/06/2023

;

$1,000 after that

Deposit:
$300 non-refundable deposit to hold seat is required when you register. Final payment due 2 weeks prior to bootcamp.
Discounts:
We Value Teams! If others are attending with you, contact Passion for Planting at: planting@church-planting.net or 703-817-0601 to obtain a 50% off discount code for additional attendees. Early Bird Rates are available when you Register.
Logistics:

Fly into Washington Dulles International Airport (IAD)
Thursday late afternoon or early evening (event starts at 6:30pm EST)
Recommended Hotel: Holiday Inn Chantilly-Dulles Expo. They provide free shuttle to/from Dulles Airport and we'll shuttle you to The nZone (Boot Camp location).

Registration & Payment:
Register Now

Registration closes a week before Boot Camp.
---
Got Questions? Please fill out the form below.
---