Todd Wilson
Executive Director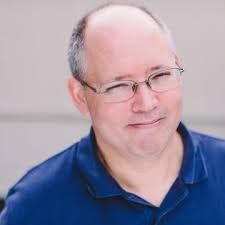 It's sometimes mindboggling to think that I'm the Executive Director of Passion for Planting and the founder of Exponential (exponential.org) since I began my career as a nuclear engineer. After a decade of service with our nation's nuclear Navy, God called me into ministry to help church leaders think and act strategically in disciple making and church planting. That calling led to Passion for Planting and Exponential – organizations focused on equipping leaders to start multiplying churches. Along with championing the cause of church multiplication, I'm also passionate about helping mobilize believers on their unique, God-given, personal calling. That's why I wrote More: Find Your Personal Calling and Live Life to the Fullest Measure.
---
Patrick Bradley, ACC
Director of Operations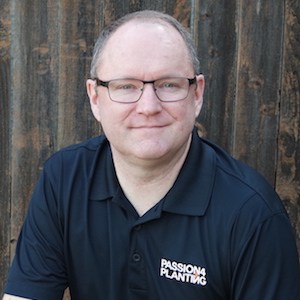 I've been working with church planters full-time since 2007 after having served in and around church plants in Northern California for about 10 years prior. Now I've stepped into this new role, praying that Jesus will use me to see more churches planted. I love working smarter, making our systems more efficient and creating more tools to support church planters. I continue serving as a project manager, helping church planters with everything from filing formation paperwork to plotting strategies and creating healthy systems for the new church. I now live in Northern Virginia near HQ. My wife and I have 3 adult children. I graduated from Pacific Christian College (Hope International University) back in the 1900's.
---
Sean Cronin
Training Lead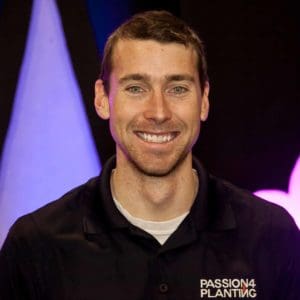 I first felt called to church planting while in college. That's when God placed a burden on my heart for my hometown of Buffalo, NY. The local newspaper overflowed with articles about churches closing, but none about churches opening. That was until God answered my prayers and the prayers of many other Christians in Western New York and ignited a church planting movement that saturated the region with new churches. I had the privilege of playing a small role in that movement, which I'm glad to say continues to impact lives with the gospel of Jesus Christ today. Now I'm pleased to work with church planters all over the United States training and resourcing them to start healthy reproducing churches. I'm a graduate of Ozark Christian College and Cincinnati Bible Seminary and yes, I still root for the Bills.
---
Nick Zema
Project Manager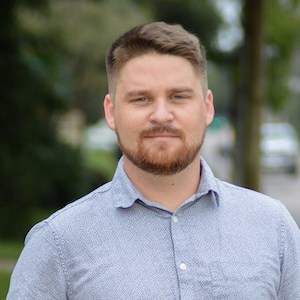 Originally from New Smyrna Beach in Florida, I served in pastoral ministry as a worship pastor before moving into corporate event management for a few years.
Whether multisite campuses of existing churches or churches starting from scratch – I have had the privilege of serving on several church launch teams. I have always had a strong passion to see churches succeed, with systems and standards that help facilitate healthy growth and allow for ministry staff to focus on what they do best – reaching their community, discipling their congregation, and glorifying God during a worship service in a distraction-free environment.
My wife and I currently live in Orlando, where we serve at Eastside Christian Church – a Christian church on the east side (clever!) of Orlando, planted in cooperation with Passion for Planting. If I'm not working for the Church, I am playing tabletop games.
---