Equipping Church Planting Leaders
Starting Multiplying Churches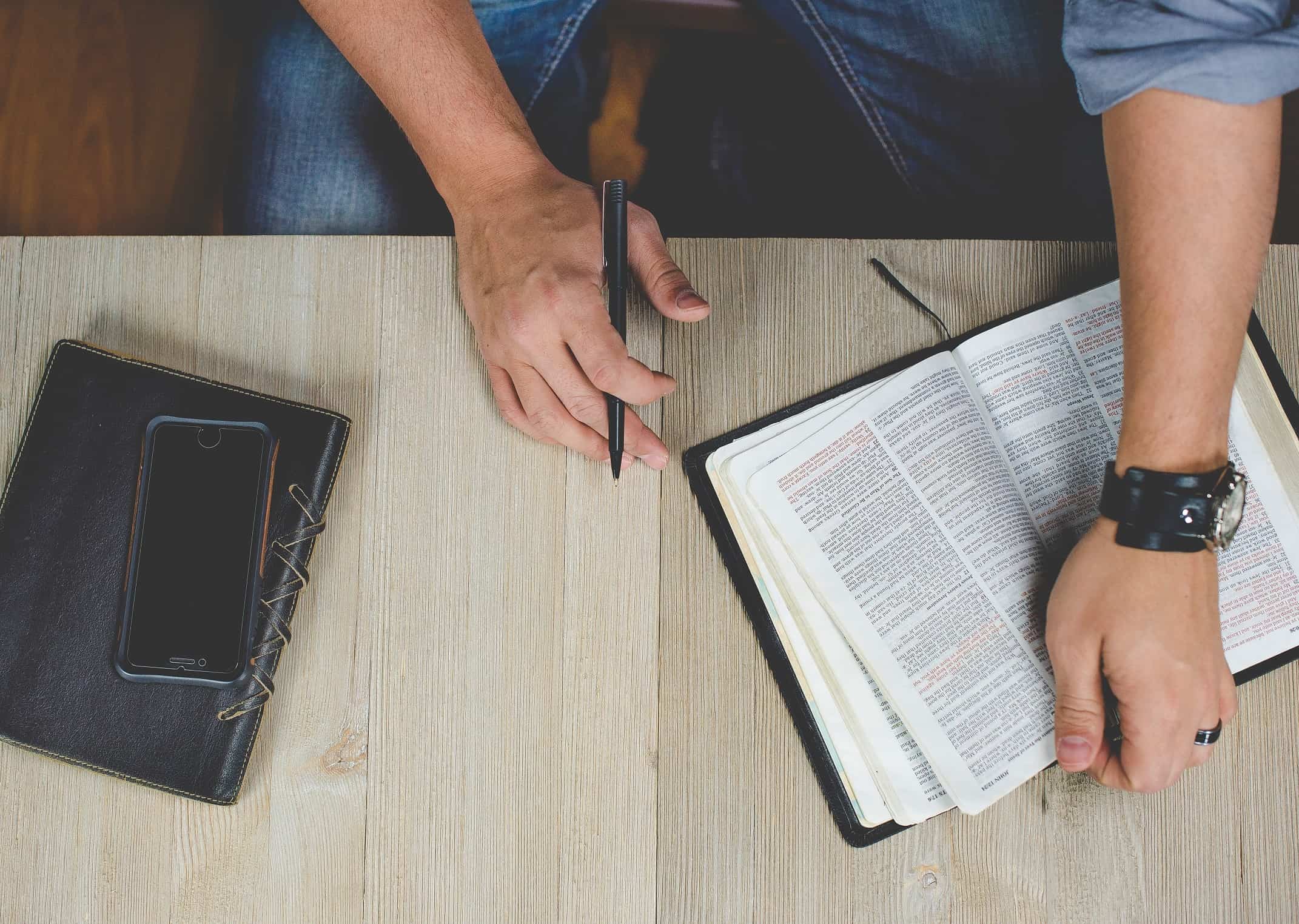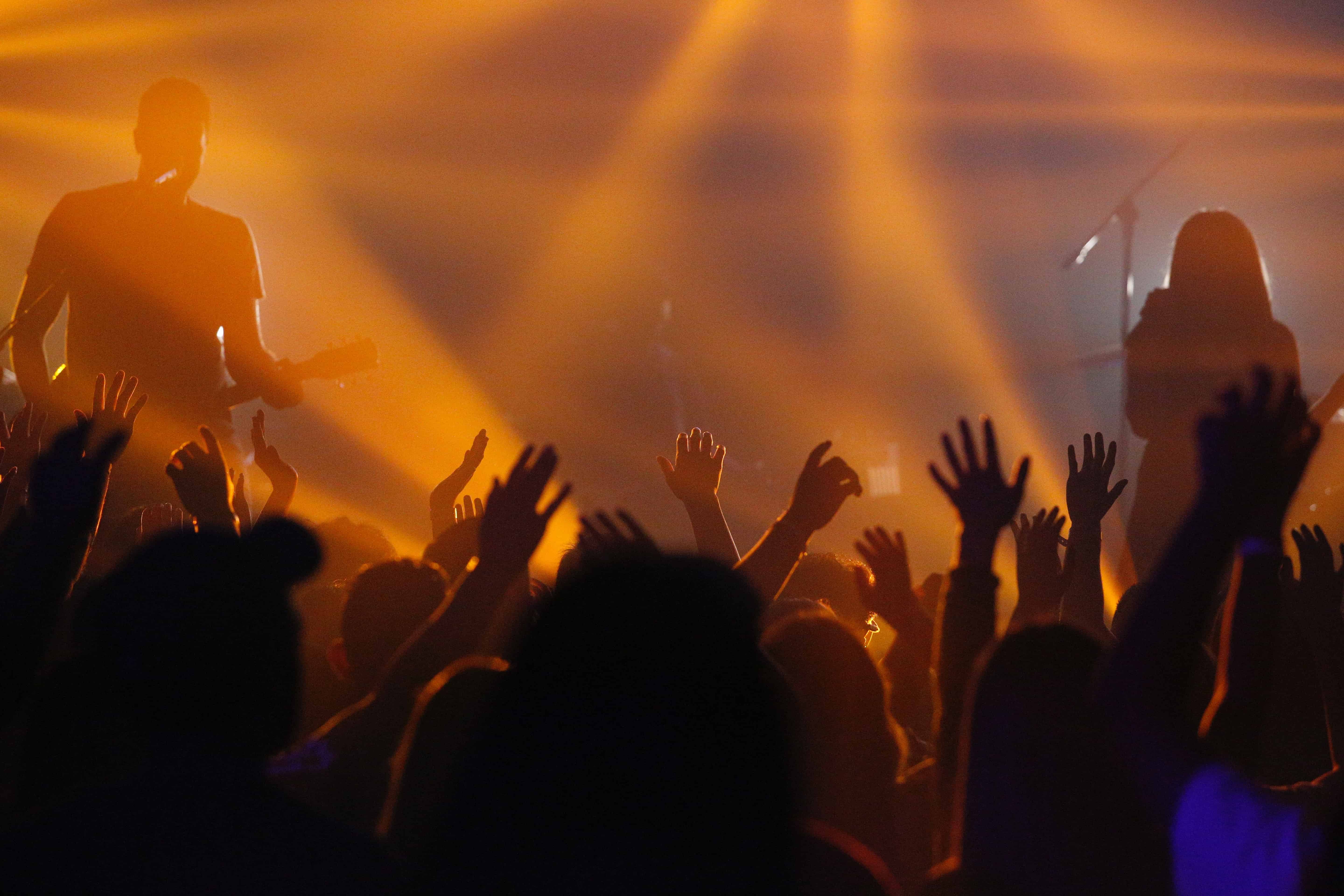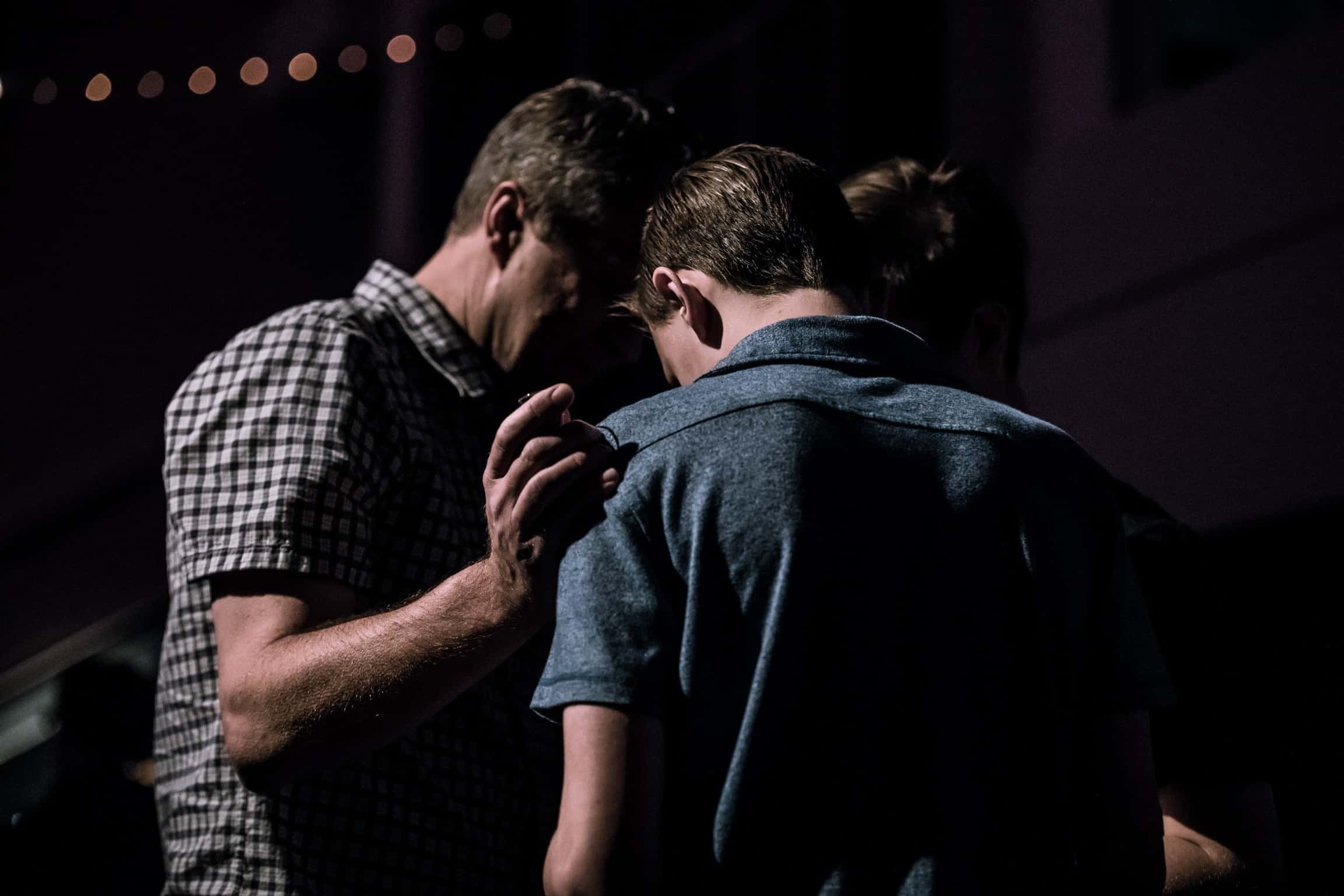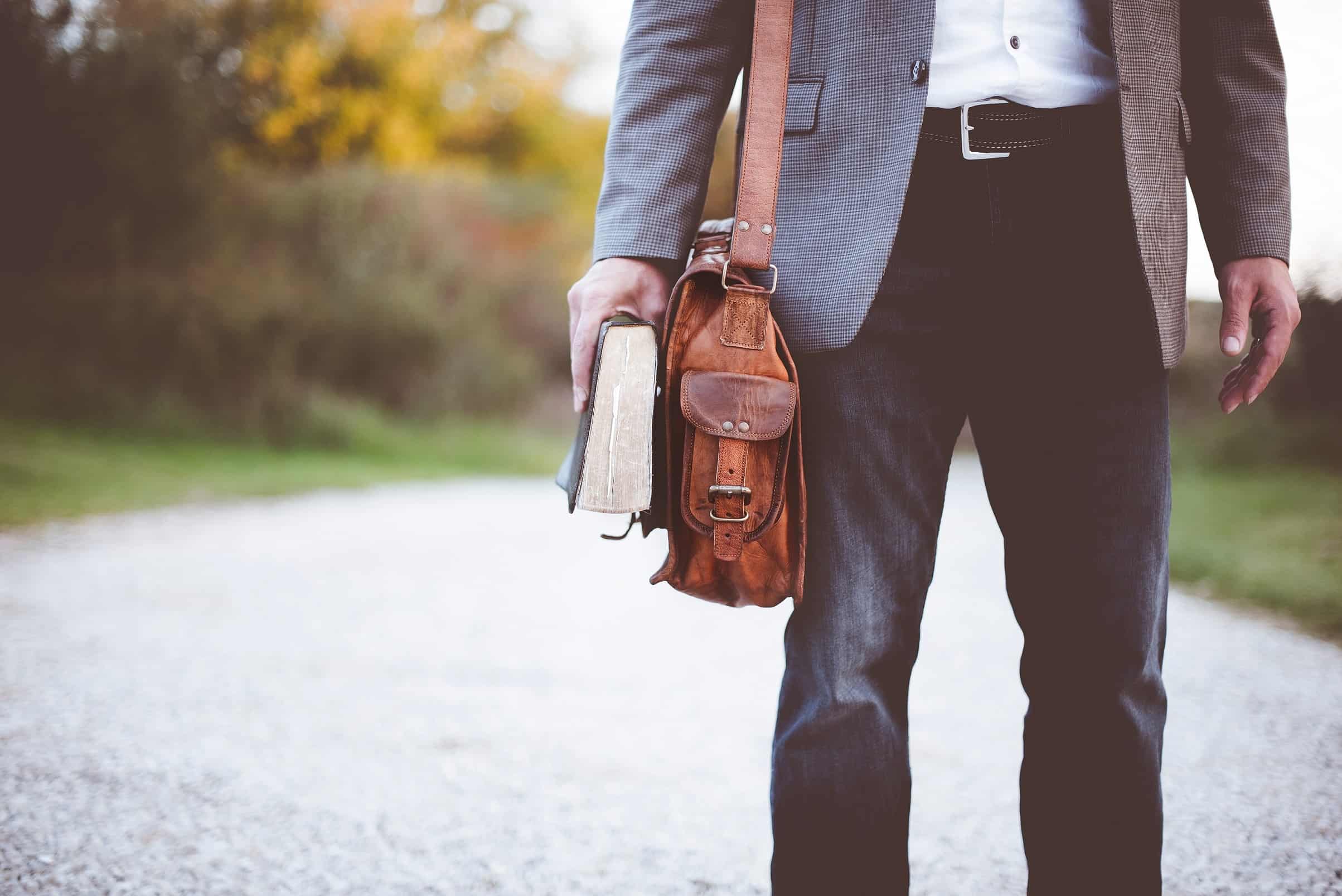 About Passion for Planting
Passion for Planting is a church planting support ministry started by a group of church planters from New Life Christian Church. Through God's blessing, we have helped start 230 new churches and we've indirectly supported numerous more worldwide.
Our Vision to Launch System
Designed to plant healthy multiplying churches
Select a section below to learn more about it.
Click
here
for more information on our integrated system.
Overview
Here's a quick introduction of Passion for Planting from a few church planters we've worked with.
Watch on Vimeo
Intro
Here's a quick overview of our site to call attention to several features we don't want you to miss!
Watch on Vimeo
Launch Plan Training
Our Director teaches Launch Planning at an Exponential conference to help organize your thoughts into an effective plan.
Watch on Vimeo