Is Preaching Still Relevant?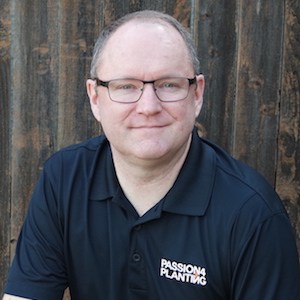 It's been said, "Words are free. It's how you use them that may cost you." Church planters be warned: as the primary communicator within your church, you're entrusted with the consequential opportunity to influence the thoughts, emotions, and actions of others through your words. Use your words wisely.
Every effective communicator knows you can only do this if you know your audience and can connect with them where they are. In today's world, where so much of communication happens online, preachers and teachers need to continually learn how to communicate God's timeless and timely truths in relevant and engaging ways.
Church planters, especial ones that seek to reach the younger unchurched population, cannot afford to communicate God's word the same way Billy Graham and Charles Spurgeon once did. They must develop their own style of communication that connects with their audience. You need to get inside the mind of the people God is calling you to reach and develop sermons that answer their questions about faith and reveal how the gospel impacts their lives.
Whether you're preaching to a live audience of thousands or preaching to a few souls on YouTube, your communication of the Gospel matters. 1 Corinthians 1:21 reminds us of the central role preaching plays in ministry saying, "For since in the wisdom of God the world through its wisdom did not know him, God was pleased through the foolishness of what was preached to save those who believe." What this verse tells me is while our ministry methods will continually need to change to fit the culture we're seeking to reach, preaching Christ crucified must always play a central role in our ministry.
Church planter, as 2 Timothy 4:2 commands us, "Preach the word; be prepared in season and out of season; correct, rebuke, and encourage – with great patience and careful instruction." This imperative is just as relevant today as it was in the first century. Regardless of the medium, continue to preach Christ crucified and raised to life for the redemption of the world. To help you do this, we've filled with newsletter with resources focused on creatively proclaiming the gospel in our rapidly changing world.
-Patrick Bradley, Director of Operations
February 2022 – Contents
Eliminate Boring Sermons
Sermon Planning Help 
Free Preaching Course
New Sermon Tools 
Eliminate Boring Sermons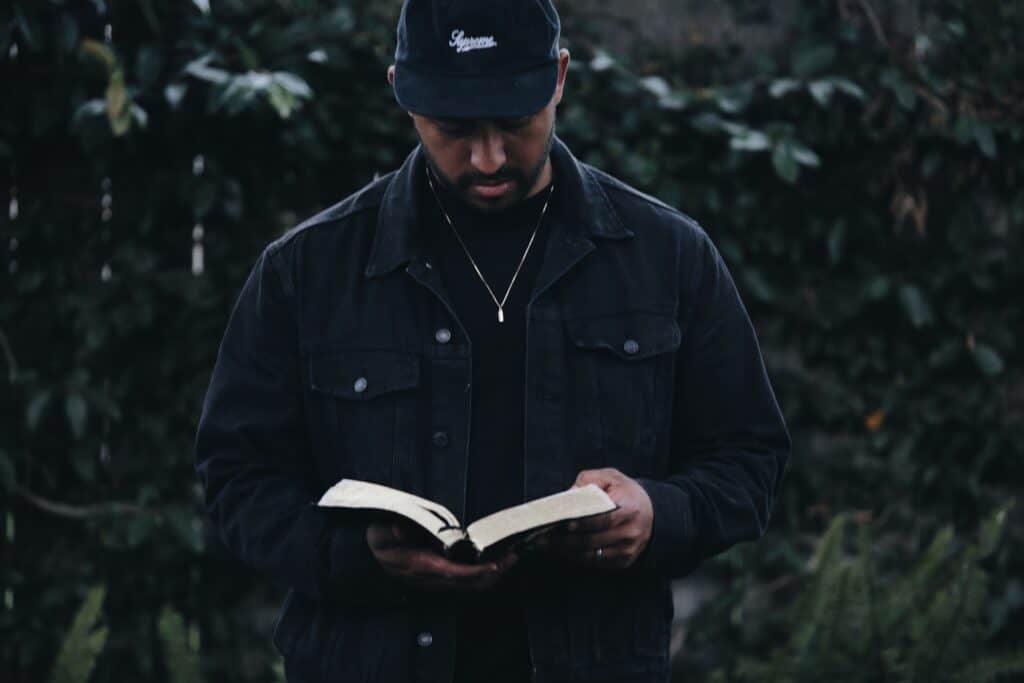 Have you ever struggled with writer's block while working on a sermon? Have you every found yourself yawning while reviewing it? Honest preachers have. So, what do you do when your creative juices stop flowing and your sermon is putting you to sleep?
Carey Nieuwhof offers answers to these questions in his blog post Eliminate boring sermons and avoid writers block. Not only will Carey share with you helpful sermon writing ideas in this post, he'll also point you to other helpful preaching resources. Read the post and let inspiration abound.
Sermon Planning Help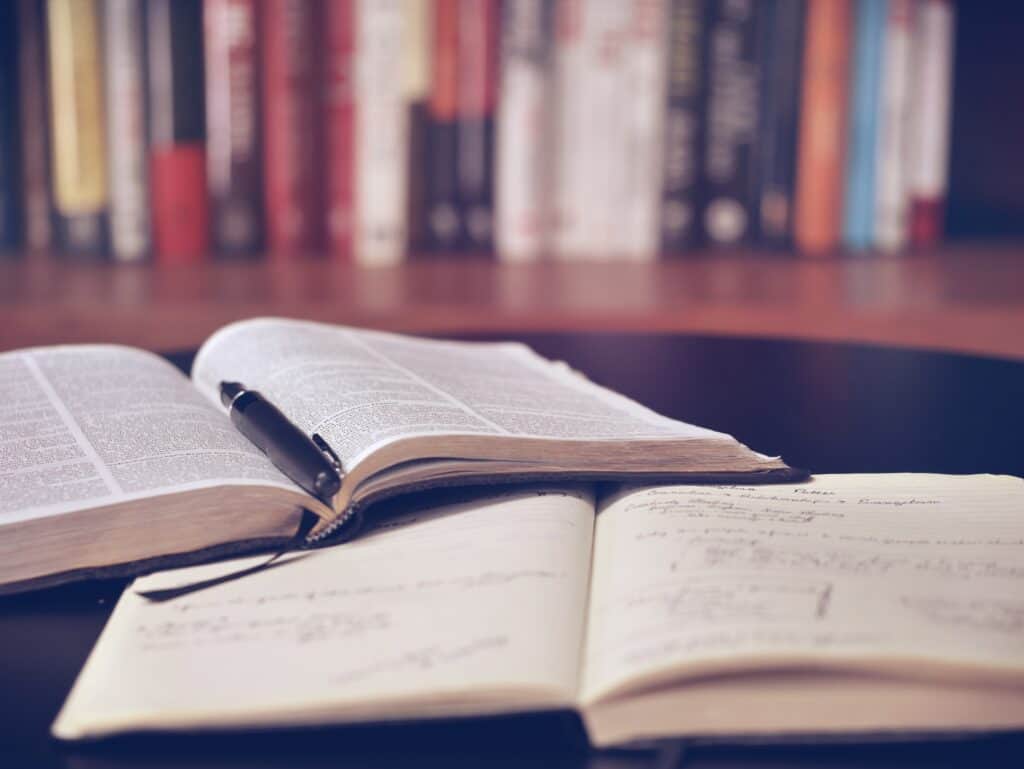 Do you have all your sermons planned out for 2022 yet? When training church planters, we encourage them to develop a 6-month preaching calendar to map out what Bible text and topics they will be preaching on during the early months of the church plant. Planning ahead like this gives you many advantages, one of the biggest being the ability to include others in the sermon development and delivery process.
If developing a preaching calendar is new for you check out 5 Excellent Reasons To Develop A Preaching Calendar and 3 Ways To Start. Then read 5 Preaching Topics to Consider for 2022 Sermon Series Planning for ideas to help you build a healthy and balanced sermon calendar. If you're still in need of inspiration after that, read 7 Preaching Trends Needed In 2022 More Than Ever.
Free Peaching Course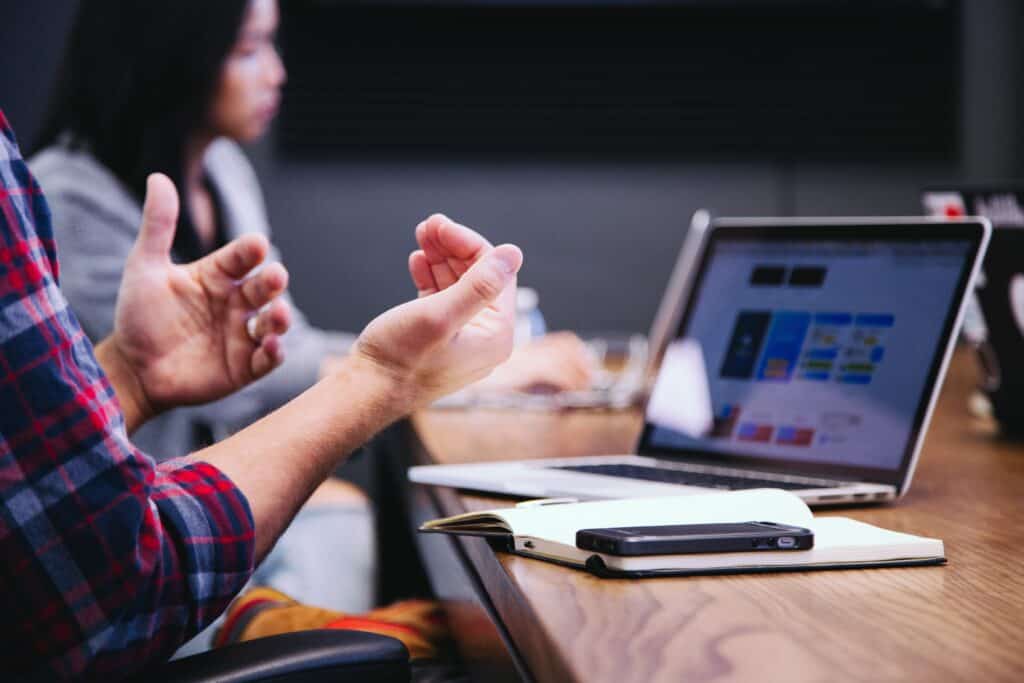 Why do most churches give a significant portion of their worship gathering time listening to a preacher? One would think after 2,000 years of church history, Christians would figure out a different way to teach God's word. While there are many ways to communicate God's word, preaching has been and will continue to be an effective way to help people take next steps in their faith journey.
Churches make preaching a priority because the Bible says it should be a priority. That's why you need to know how to prepare and deliver sermons. To help leaders grow in this area, we've designed a free online course hosted by Exponential, titled Preaching and Teaching in the New Church. Take it yourself or share it will a future preacher to help them in their development.
New Sermon Tools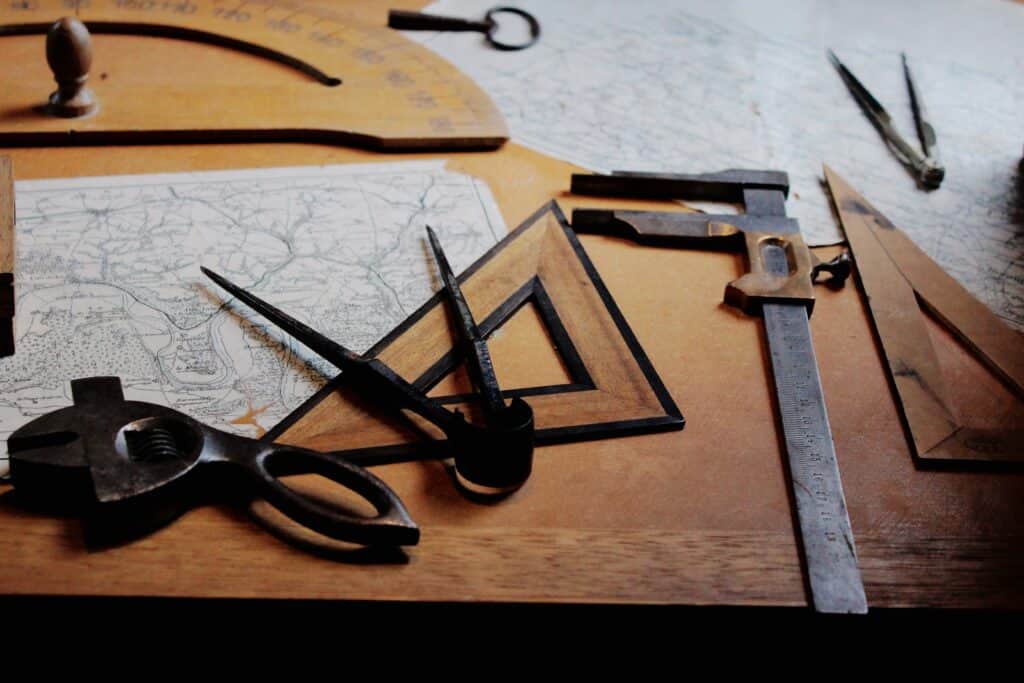 Want your congregation to understand God's word better and grow in their conviction of its reliability this year? If so, you're not alone. Church leaders all over the world have this same desire and are receiving inspiration from Renew.org and Dr. Orpheus J. Heyward's book God's Word: The Inspiration and Authority of Scripture. Recently, our friends at Renew worked with Dr. Heyward to develop several free teaching resources to equip pastors to share how God's timeless truth offers everyone hope and direction.
To access these resources, which include sermon outlines and bumper videos, visit: God's Word Sermon Tools. This is just one set of resources in a series of other preaching and teaching resources developed by Renew. To find the rest, visit Renew Sermon Tools.
Photos by Memento Media, Joel Muniz, Aaron Burden, Headway and Fleur from Unsplash.