Thriving Leadership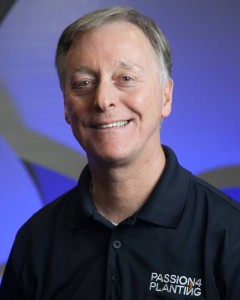 When was the last time you visited your doctor? I see mine on a regular basis now that I'm, well, we'll just say, ordering off the senior citizens menu. My body just isn't as strong as it used to be. That doesn't keep me from caring for my body though. I try to eat right, exercise regularly, get good sleep and follow my physician's orders. I have more energy and focus because I care for my body.
As church leaders we're not only called to care for our physical bodies, we're also called to take care of Christ's body – the people God's placed under our leadership.
Churches are living organisms, which unfortunately are not always healthy. Like all living organisms, churches need to be fed, nurtured and empowered to exercise their spiritual gifts in order to function properly. In the same way that my health is affected by how I care for it, so the health of the churches we help start are affected by how we nurture and care for them.
That's why this month's newsletter focuses on ways you can promote health and vitality in your marriage, your ministry and yourself. I hope it encourages you and helps you take next steps in your leadership journey.
-Dale Spaulding, Director
June 2019 – Contents
The Level 5 Marriage
Made for More
The Lasting Leader
The Level 5 Marriage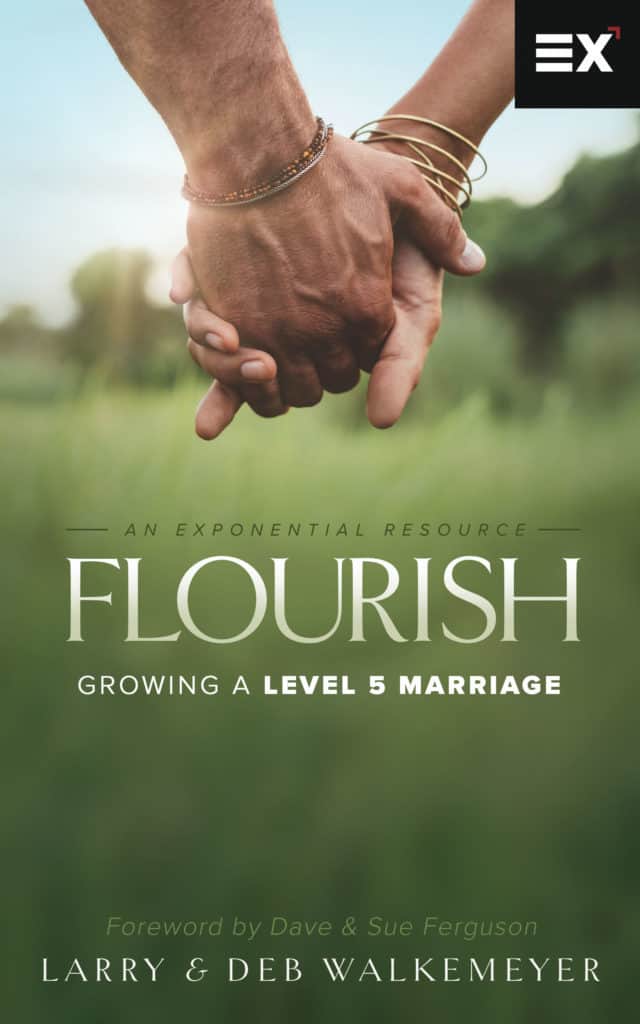 June is wedding season. It's the time of year countless couples tie the knot and pursue their dreams of living happily ever after.
Living happily ever after isn't just reserved for fairytales, God desires your marriage to flourish and fuel your ministry for the long haul. According to Larry and Deb Walkemeyer, the health of a leader's marriage almost always reflects the health of their soul, which in turn, affects the vitality of their ministry. That's why they've authored Flourish, a free eBook from Exponential written to help church leaders thrive both in ministry and at home.
In this eBook, the Walkemeyers reveal how couples can invest in their marriage not only so they can experience marital bliss, but so they can together more effectively make disciples who make disciples. Don't settle for a mediocre marriage. Download your free copy of Flourish and start cultivating a marriage that will fuel your ministry today, tomorrow and for many years to come.

Made for More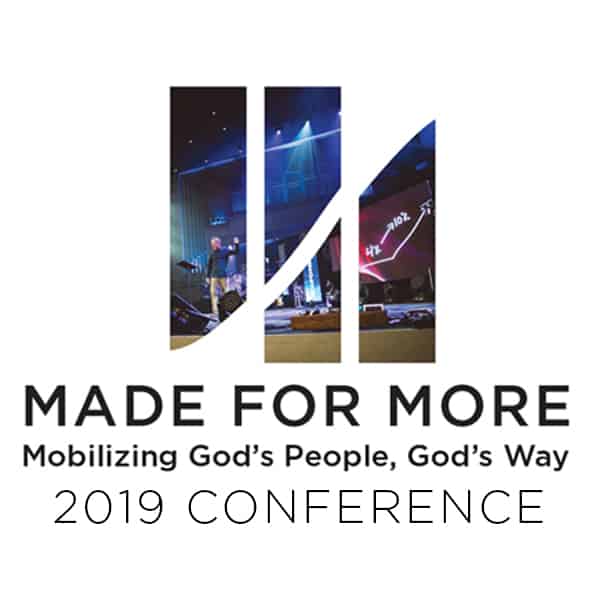 Is your church made for more? Are YOU made for more? Do you believe God has bigger plans for your church? Those are the questions thousands of church leaders will be asking themselves this fall as the Exponential Conference comes to a city near you.
This year's theme, Made for More, will challenge you to consider what "more" God is calling you to pursue in your life and ministry. Consider taking members of your leadership team to a conference near you as a way to invest into them and build a healthier, stronger and more united team.
Every regional conference is designed to make the main stage programming of Exponential's national conference more accessible to church leaders and their teams. Combining pre-conference equipping labs with 5 main sessions, each regional will challenge and resource you to pursue a bigger kingdom impact through your life and ministry.
Exponential will be making stops in Washington D.C., Southern California, San Jose, Houston, Chicago, and New York City. We at Passion for Planting and New Life Christian Church are honored to host the D.C. regional on September 9th-10th at the nZone in Chantilly, VA. Register today!
The Lasting Leader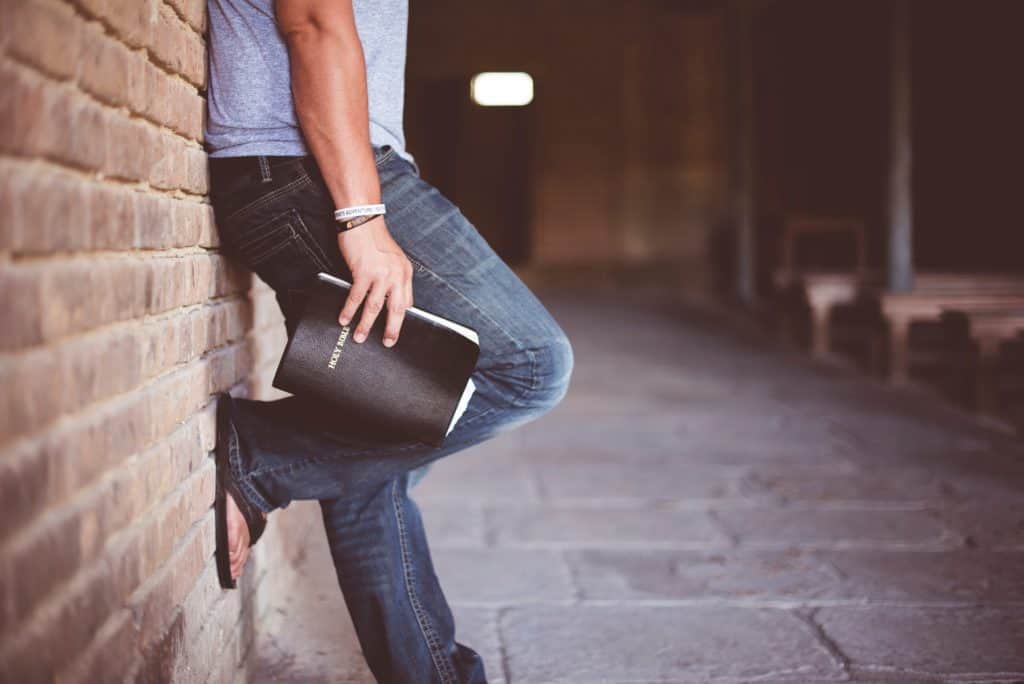 Do you ever feel like you're stuck in a rut spiritually? If you do, you're not alone. Many church leaders go through seasons where they feel like they're trudging through a spiritual desert. There are many different reasons for this, but if that's where you find yourself, take heart. God specializes in leading his people out of desert seasons.
While the Bible is filled with stories illustrating him doing this, God never guarantees such deliverance. He doesn't promise that we'll make it out of the desert and into the promise land. Oftentimes we'll remain in the desert until we make some necessary changes in our habits and mindset.
In So Many Leaders Struggle With Their Faith, This Is Where It Starts Carey Nieuwhof shares insights to prevent spiritual burnout and how to respond when you find yourself in its clutches. Read the post and let it encourage you to identify the changes you need to make in your life.
Photos by Pawel Czerwinski and Ben White from Unsplash.