Turning Vision Into Reality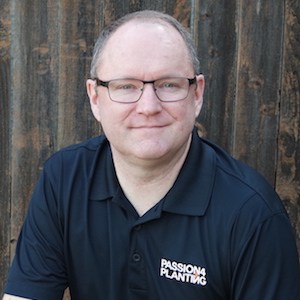 Nearly 250 years ago, a group of visionary leaders cut ties with their government and set off to start a new nation. Through the stroke of a pen these leaders declared their intent to establish a new sovereign society. It's true that the desire to break free from England's control had been building for years, but it wasn't until the founding fathers wrote down and signed the Declaration of Independence that their journey towards that vision gained undeniable and irreversible traction.
At Passion for Planting, we see the significant clarity of vision that church planters get once they've gotten it out of their head and onto paper (even digital "paper"). That's why we've created so many resources to help you articulate your vision and develop the foundational strategies you'll need to turn that vision into reality.
Is God stirring in your heart a desire to start something fresh? Do you have a vision for a new Kingdom outpost in your city? If you do, get your vision out of your head an onto paper. Like the founding fathers, discipline yourself to encapsulate your vision into words. That way it's clear to you and to those following you.
Along with encapsulating your vision, you'll also benefit from developing formational documents that communicate the church's purpose and guide how together you will carry out its mission. For the founders of the United States, that looked like the Constitution and the Bill of Rights. Those documents continue to shape how our nation functions today. Likewise, your church should develop foundational documents that will set the direction and keep you aligned with its mission and vision.
At Passion for Planting, we love helping church planters develop these types of foundational documents. Whether you need Bylaws, Articles of Incorporation, Doctrines, Belief Statements, or Ministry Strategy documents, we're here to help. We have FREE templates and samples of these (and more) on our downloads page, and we've highlighted a few in this month's newsletter.
Establishing a new church is hard work, but we're here to help you lay a solid foundation to build upon as God works in and through you. We hope you enjoy this month's newsletter!
-Patrick Bradley, Director of Operations
March 2022 – Contents
Developing Foundational Documents The Easy Way
Do We Need To Apply To Be 501c3?
Developing Doctrines
Developing Foundational Documents The Easy Way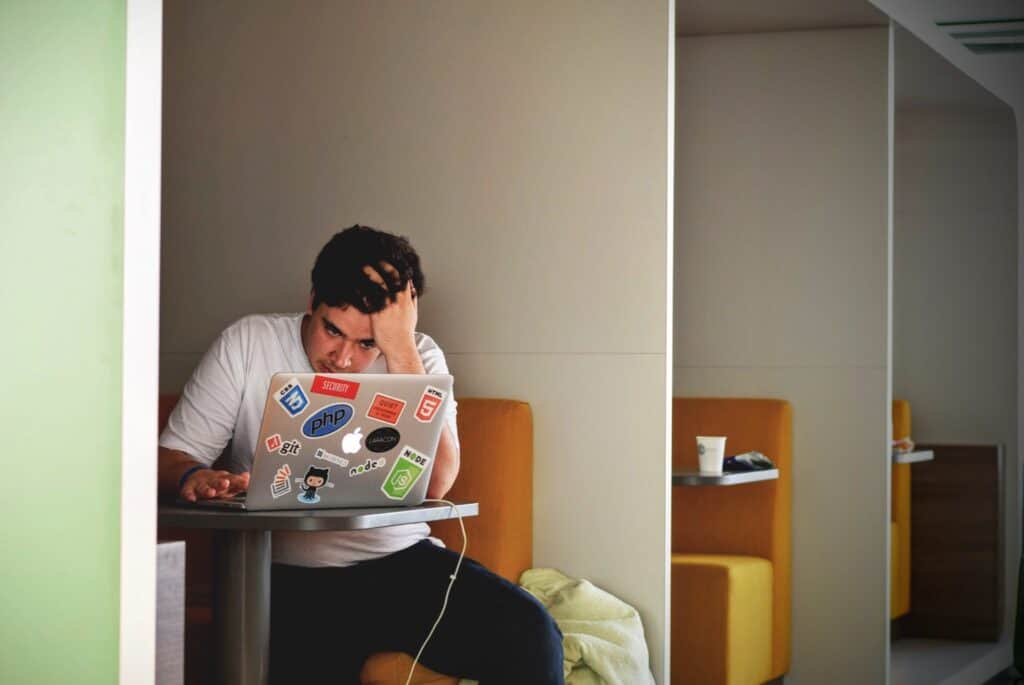 You probably didn't get into ministry so you could develop or refine church bylaws. You signed up to reach the lost with the Gospel. At Passion for Planting, we want church planters focused on making disciples, not church charters. That's why we've created free templates that make developing Articles of Incorporation and Bylaws for a new church in the US simple and easy. No more headaches and wasted time developing these.
Not only will our templates save you time and energy, they'll also empower you to create these foundational documents to fit your vision and align with Biblical principles. Download your free Articles of Incorporation and Bylaws template today.
Do We Need To Apply To Be 501c3?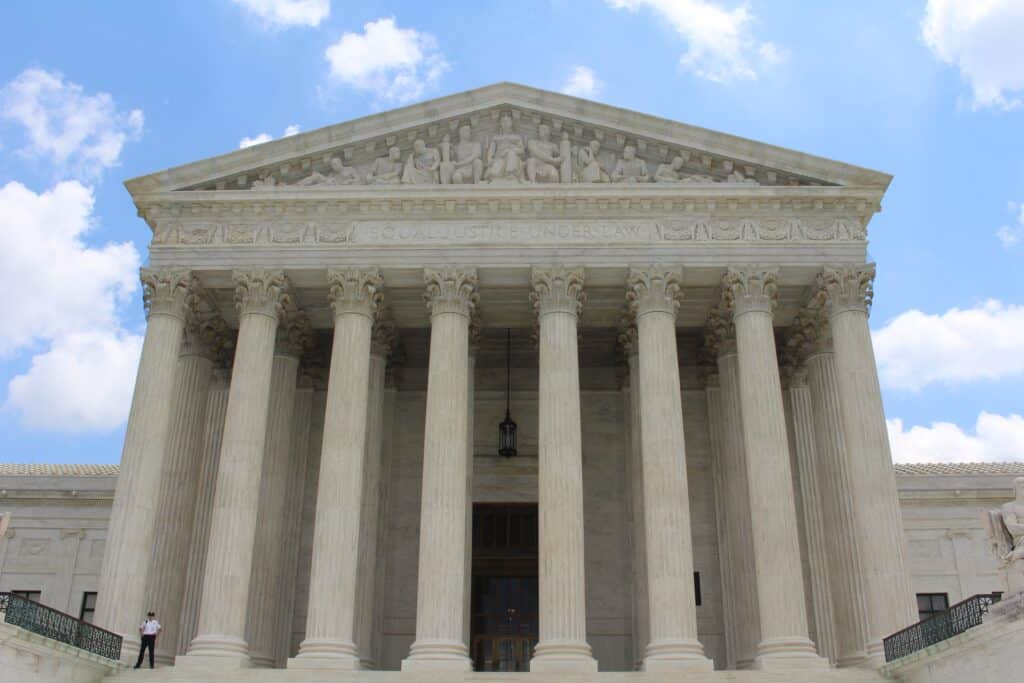 One question we receive from church planters on a regular basis is, "What do we need to do in order to be tax exempt and receive tax deductible gifts?"
According to IRS Publication 557, as well as IRS Code 508: "Churches (including integrated auxiliaries and conventions or associations of churches) that meet the requirements of section 501(c)(3) of the Internal Revenue Code are automatically considered tax exempt and are not required to apply for and obtain recognition of exempt status from the IRS."
Breathe a sigh of relief, church planters! If you're organized as a church and behaving as a church (within the IRS' definition), you can tell your financial partners that their gifts are tax deductible whether you have a 501(c)(3) Determination Letter or not. Your church is automatically 501(c)(3) exempt.
Why then would a church go through all the hassle of applying for its own 501(c)(3) Determination Letter? Is it really worth the work involved? How does a church apply for such status? We can help you answer those questions. Contact us at planting@church-planting.net or read my (Patrick's) helpful blog posts on this topic:
Developing Doctrines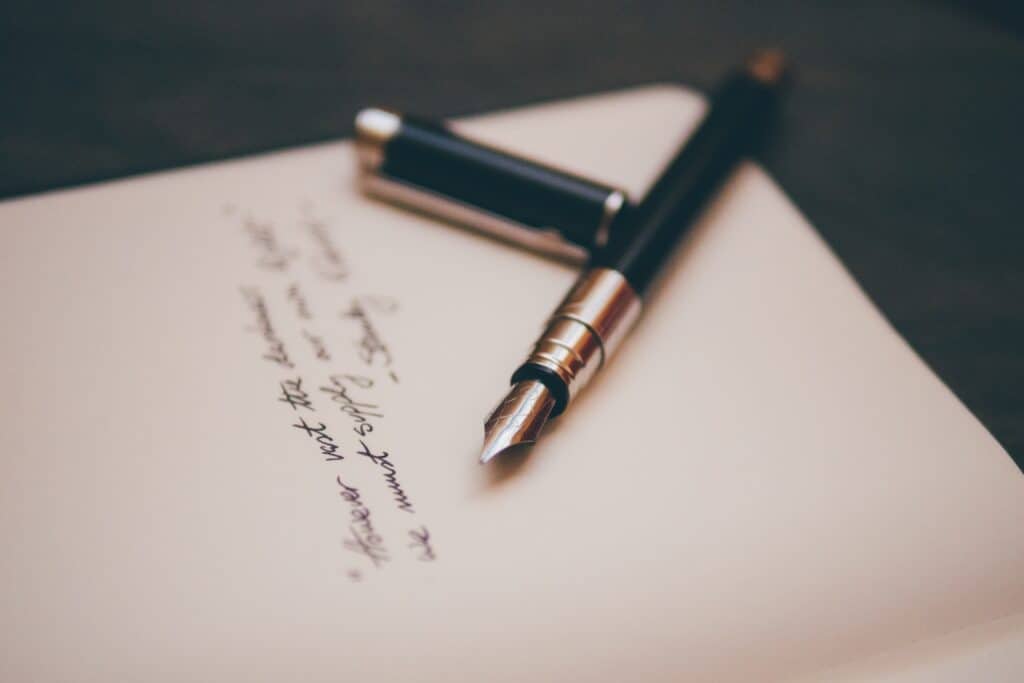 Does your church feel pressure to compromise its theological convictions in order to remain relevant in a progressive culture? Do you wonder if the future leaders of your church will stand firm upon God's word in the face of cultural backlash? Are you worried that one day your church will end up in court because you stand firm upon your Biblical convictions?
As history has shown, not every church remains true to its theological convictions. Many have drifted off course and adopted a form of Progressive Christianity to fit in with the culture around them. For more on Progressive Christianity and how it's harmful to the local church, read David Young's blog post The Illusion of Progressive Christianity.
Knowing the pressure church leaders face to bend on their Biblical convictions, we encourage church planters/leaders to adopt church Doctrines. Doctrines lay out the church's closely-held religious beliefs, the theological foundation upon which a church stands. Doctrines may also protect your church from legislation that goes against the church's theological convictions when they are highlighted in a Prohibited Activities Clause of your church's Bylaws (Article 16 in our Bylaws template). Use our Doctrines Template to develop your own.
Photos by Bud Helisson, Tim Gouw, Claire Anderson, and Alvaro Serrano from Unsplash.