Preparing For The Future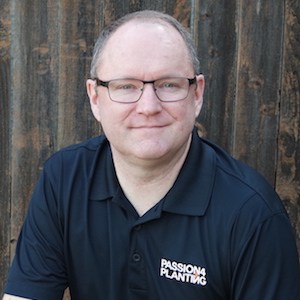 Hockey legend Wayne Gretzky is considered by many to be the greatest player ever to lace up ice skates. He's the NHL's all-time leader in goals and assists, acquiring the nickname, "The Great One." What made Gretzky so great? He was always a step ahead of the game. He could envision a play before it unfolded.
He'd say, "I always skate to where the puck is going rather than where it's been." Gretzky was a step ahead of the game and that made him and his teammates better. Church leaders will benefit from having a similar mindset as Gretzky – one that's not focused on the past, but on the future.
Having a futuristic focus is one reason why we've been updated our PlanterPlan church planting project management app with tools and ideas for planting churches that reproduce disciples in our day and age. We're attempting to skate to where the puck is going to be. Are you?
Are you developing younger leaders to replace your current leadership? Are you sending leaders out to start new expressions of church that reach a new generation? Are you making disciple-makers?
Passion for Planting exists to equip leaders to start reproducing churches that multiply disciples in this generation and the next. Here are a few resources to help you along this journey.
-Patrick Bradley, Director of Operations
March 2023 – Content
Disciple Making Strategy Template
National Disciple Makers Forum
Church Planting Assessment
PlanterPlan 3.0
Disciple Making Strategy Template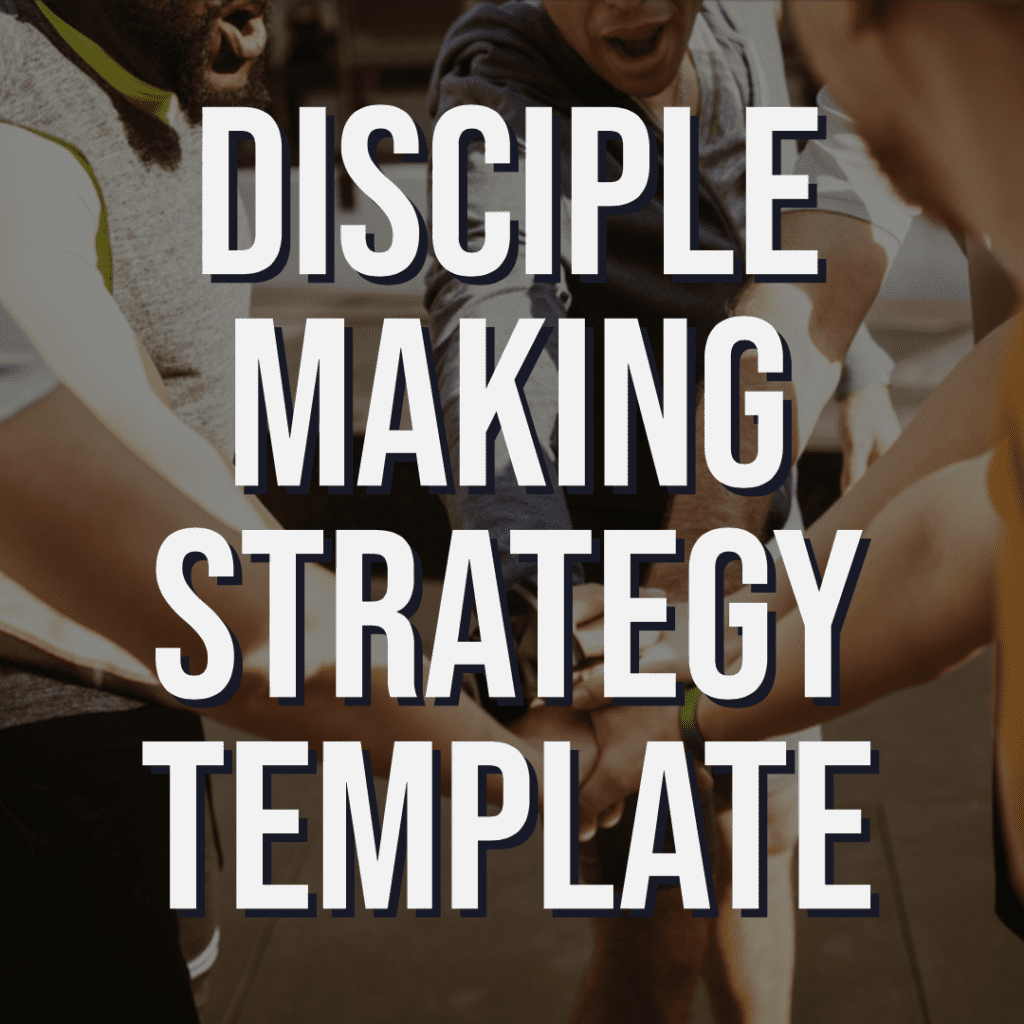 One thing that won't change in the future is the mission of the church. It's always been, and always will be, making disciples of all nations. Jesus passed down that mandate to us himself, so nothing will change that. However, our strategy for making disciples might need to change to adapt itself to a changing world.
We will benefit from re-examining scripture to see how Jesus trained his followers to reproduce and then apply those principles and tactics to our current ministries. As it's been said, methods are many, principles are few; methods always change, principles never do. To help you identify those unchanging disciple making principles that will guide your church's efforts to make disciples who make disciples, we've developed a Disciple Making Strategy Template. The template will walk you through several key questions you'll need to answer as you determine how your church will train people to hear God's voice daily and follow his lead. Download your free copy today!
National Disciple Makers Forum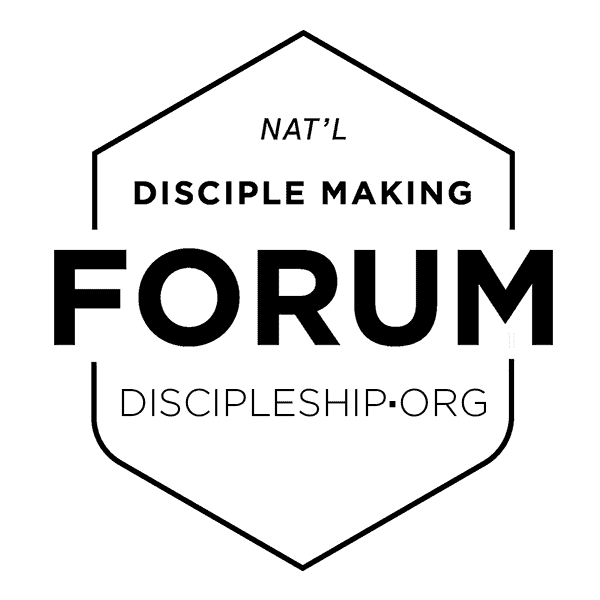 For several years now, Passion for Planting has been a proud supporter of the National Disciple Makers Forum. Every year the forum gathers 1,500+ disciple-making leaders and practitioners to learn, share insights, and encourage one another to grow in our surrendered obedience to King Jesus. This year will be no different. 
One thing that will be different is the forum's date and location. This year's gathering will be happening April 26-27 in Indianapolis, IN. We're excited about all the new people who will be able to attend this year's forum due to these changes. Maybe that's you?
Come be refreshed, encouraged, inspired, and challenged by the training and connections you'll experience at the forum. We'd love to see you there.
Church Planter Assessment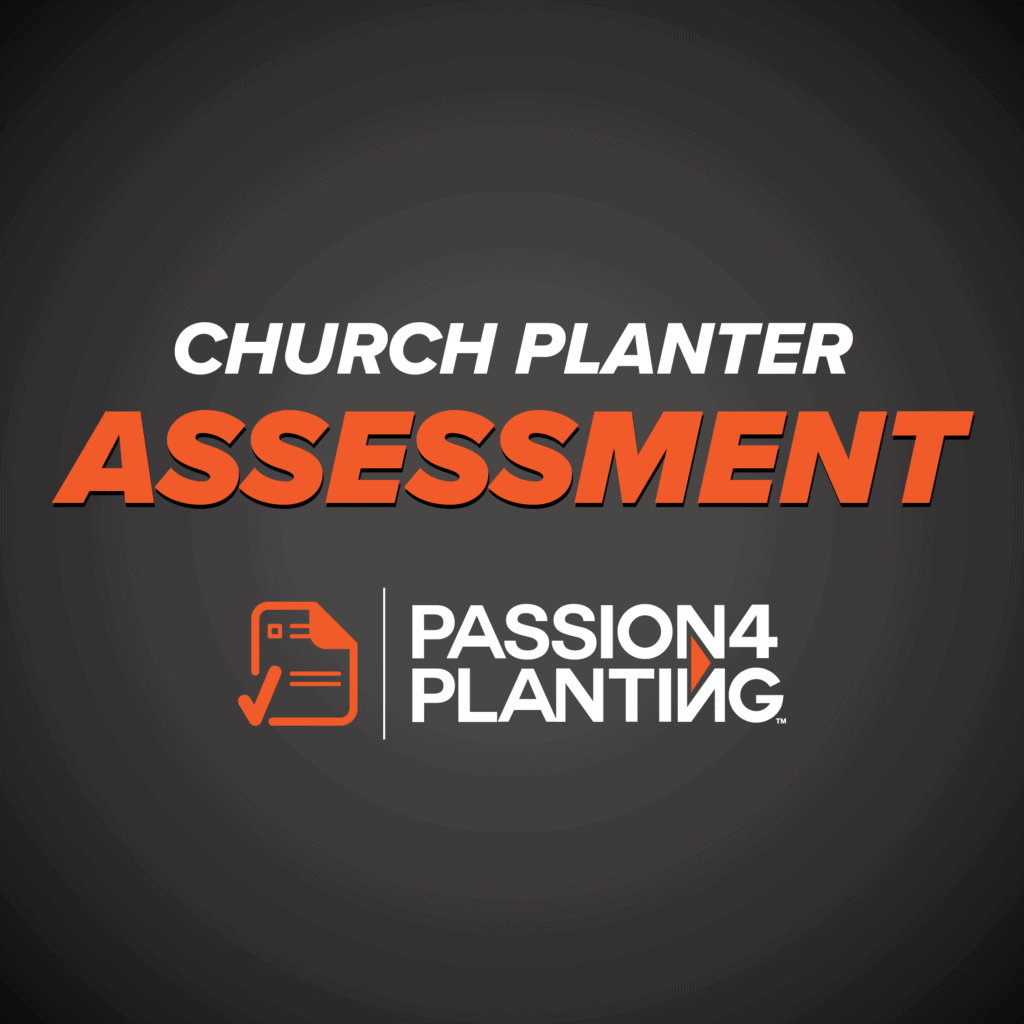 Planting a healthy church is not about organizing an attractive worship experience. It's about cultivating an ecosystem where new disciples can grow and reproduce. It's a spiritual endeavor that's not for the faint of heart.
If you're sensing a call from God to plant a church, make sure to wrestle with that call before diving in. You'll want to make sure you're certain this is what God's calling you to do, and that you're ready to face the unique challenges of church planting ministry.
One resource we offer church planters to help them assess their readiness is our Church Planter Assessment. If you sense God is leading you to plant a church, our assessment process will help you gain a clearer understanding of your calling, gifts, passions, and weak spots. It will also offer you clear next steps to take to pursue your ministry calling.
Our next assessment is scheduled for May 3-5 in the Washington, D.C. area. If you're sensing God's call to plant a church, we'd love to talk with you about what next steps you should be taking to pursue the vision God's stirring in you. Contact us now.
PlanterPlan 3.0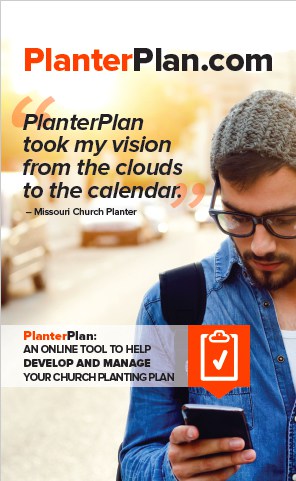 Most church planters are visionary leaders. They can see what others can't. They are dreamers. Unfortunately, visionaries can struggle to make those dreams reality. While they can inspire people to join them on an adventure of a lifetime, it's easy to run out of gas and get lost when it's time to develop and execute a plan.
That's why we created PlanterPlan, a web app designed to help you manage your church planting to-do-list while staying focused on people. Thousands of church planters have used it to start new churches. Soon the tool will be better than ever, filled with new content to help churches reproduce in a post-covid world.
We all continually need new tools if we're going to plant churches that reproduce in today's world. That's what PlanterPlan 3.0 is designed for. Next month PlanterPlan 3.0 will go live with updated tasks, content, downloadable tools and resources to help you plant a disciple-making focused church. As always, we will offer a free version and a premium version. We encourage you to start with the free version and kick the tires!
Photos by Matthieu Petiard and Jack Sharp from Unsplash.