Fueling Generosity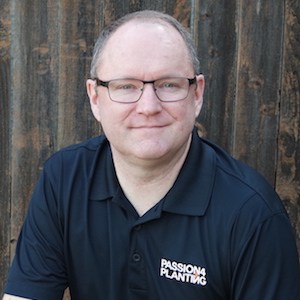 When we interview church planters and ask them what they're looking forward to most in planting a church, sometimes they shout, "asking people for money!"
OK, maybe that's never happened before.
In fact, the task commonly dreaded by church planters is fundraising. Who enjoys asking people for money? As our friend Phil Ling likes to say, "The pastors who love asking people for money usually end up in jail."
Fortunately, fundraising is so much bigger than asking people for money. Fundraising is inviting people to partner with God in his mission. It provides discipleship opportunities as you challenge people to trust God with their finances and invite them to pray for your ministry.
Just think, by sharing your church plant vision with someone and inviting them to partner with you in supporting your ministry, you may be the catalyst for them. They might learn to see God as their provider in a profound way, or help them experience a spiritual joy that comes only from prioritizing God's kingdom over personal desires.
The fact of the matter is no single issue vexes church leaders more over the life of a church than financial matters. Whether you're a church planter, network leader, or local church pastor, God has entrusted you with the responsibility to raise the financial resources needed to fund the ministry. Don't be intimidated by this task. You're not just asking people for money. You're inviting them to grow in their faith and contribute to the only thing that will matter a million years from now.
To assist you in your fundraising efforts, whether for a church plant or an established ministry, we've packed this newsletter full of resources. They'll help you invite more people take a next step in their faith walk and partner with you in pursuing the vision God's given you. Enjoy!
-Patrick Bradley, Director of Operations
November 2021 – Contents
Fundraising Strategy Template
Biblical Perspective on Fundraising 
Generosity Tsunami
Launch Vision Template
Church Planters Facebook Group
Fundraising Strategy Template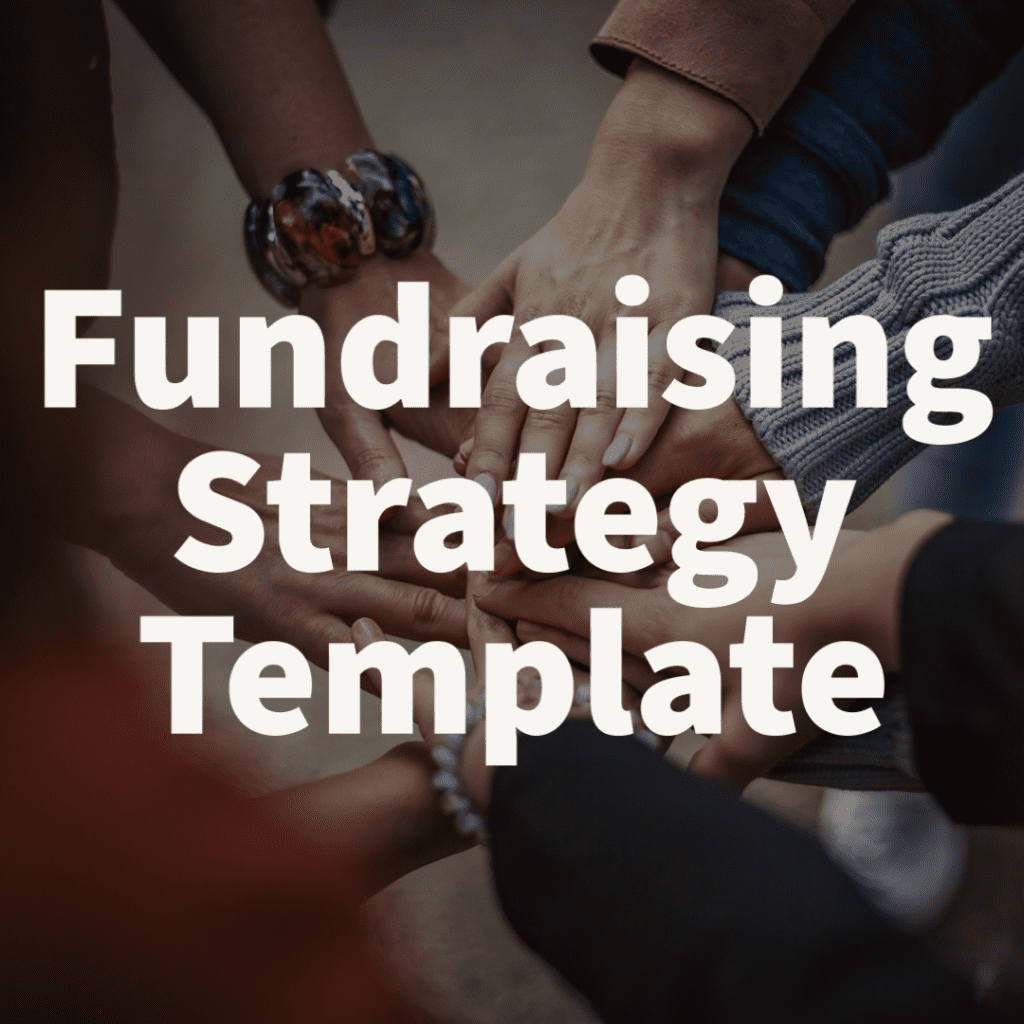 One thing that the Bible makes clear is how God provides. Whether by splitting a sea, healing sickness, or providing the finances to rebuild the walls of Jerusalem, God provides. When church leaders are listening to God's voice and following his direction, he delights to provide. God's provision follows His vision. Don't blame people for not standing in line to join your support network. Take responsibility. Ask yourself, "Am I following God's vision? Am I communicating God's vision in a clear and compelling way? Am I trusting in my own strength for the solution, or will I trust that God enjoys providing if I seek His kingdom first?" 
Once you can answer those questions confidently it's time to develop a fundraising strategy. How will you go about raising the funds necessary to support the vision God's given you? Don't just wing it. Develop a plan, so you can be a good steward of your time as you invite others to be good stewards of the resources God has entrusted to them. To help you develop a fundraising strategy, we've developed this Fundraising Strategy Template for church planters. Download yours today! Before working on this strategy, get some inspiration from this 15-minute podcast by Daniel Im and Ed Stetzer Best Practices for Church Plant Fundraising. 
Biblical Perspective on Fundraising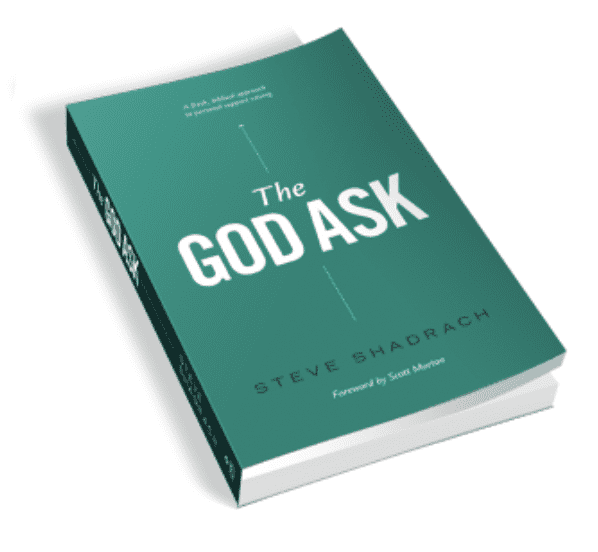 Does the task of fundraising intimidate you? It can be scary asking other people to support you and your ministry. That's why it's helpful to have a healthy understanding of fundraising. As we mentioned earlier in the newsletter, fundraising is much more than asking people for money. What is it then, and what does the Bible say about its role in God's plan to redeem the world? 
Ministry leader, Steve Shadrack, answers those questions and offers a fresh perspective on support raising in his seminal book, The God Ask. Instead of fretting about fundraising, develop your confidence and competence as kingdom resource raiser by reading the book and considering what God's word says about fundraising.  
Generosity Tsunami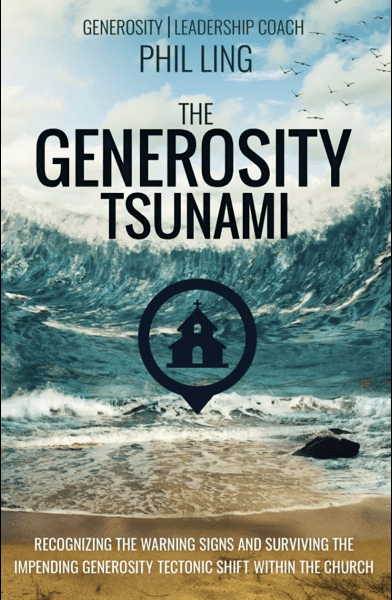 Several years ago, leadership and fundraising coach Phil Ling studied the giving trends of about 4,000 churches in America. What Phil discovered alarmed him. In his own words, "the results were startling: 45% of those who give money to the church give less than $200 annually in the average American church. That 45% of the church combines to give about 1.5% of the average annual income." That means most churches survive financially based upon the support of a few generous givers. That's not a healthy place for a church to be for many different reasons. 
Fortunately, after awakening to this generosity crisis, Phil didn't run from the problem, but set out to equip church leaders to disciple believers in the areas of stewardship and generosity. One tool he created for this purpose is his free ebook, The Generosity Tsunami. It warns of a coming financial predicament for many churches and offers practical advice on how to mitigate it by helping believers honor God in their finances.
Launch Vision Template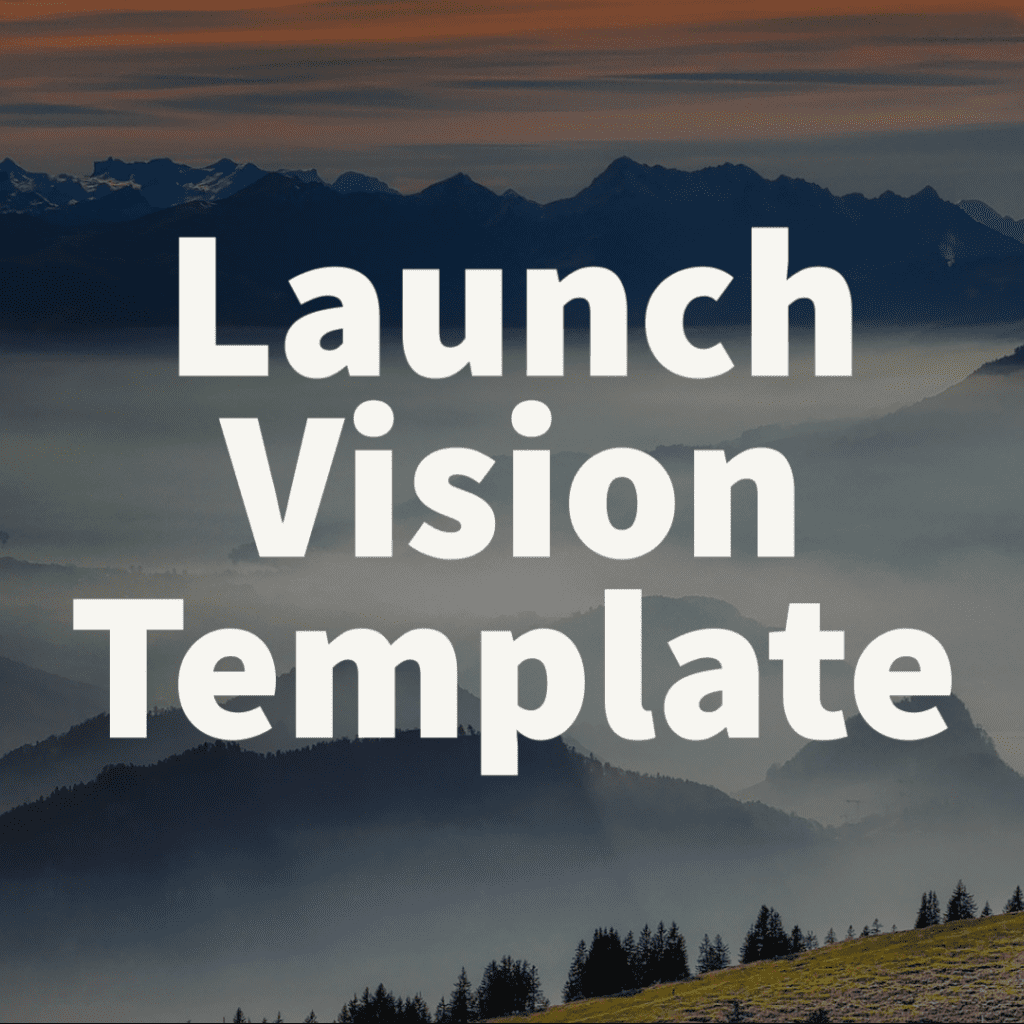 Have you ever heard a church planter or pastor lament about their church's "giving problem"? We have, but we don't buy that excuse. In most cases their churches don't have giving problems. They have vision problems. They lack a clear, compelling vision that communicates where God is leading the church, a vision that inspires people to join you on the journey.
Vision is the one of the most powerful allies a church planter has while fundraising. In most cases, church planters have to solicit support before they have results they can demonstrate. However, what they do have is vision – their dream of what God's going to do in and through the new church. 
To help church planters share their vision with potential supporters and launch team members, we encourage them to create a Launch Vision. This document summarizes your vision using compelling pictures, captivating stories and noteworthy facts and data. Download your free Launch Vision Template today.  
Church Planters Facebook Group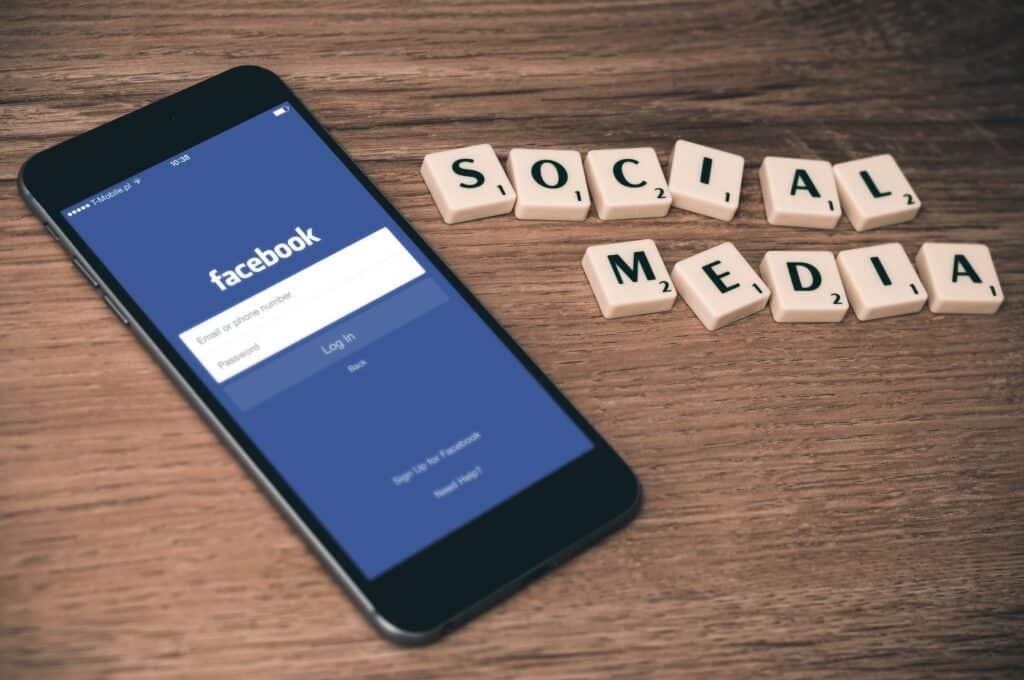 For nearly twenty years we've been resourcing church planters with practical know-how, encouragement, and resources to help them make disciples and start new churches. Now we want to bring these resources to you via Facebook.
We know we don't have all the answers church planters have, but together we can find solutions many of us would never find on our own. As the Bible makes clear, there's wisdom in a multitude of counselors (Proverbs 15:22). That's why we've started this group which offers church planters practical insight and inspiration along with a place to share ideas and resources to help each one of us grow and pursue the vision God's given us. Join our Church Planters Facebook group today!
Header photo by Visual Stories || Micheile and Firmbee from Unsplash.