What Your Engagement Pathway?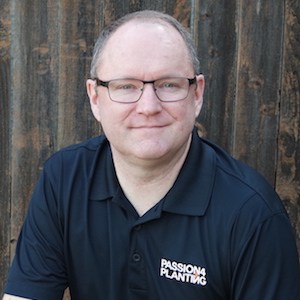 Have you ever been part of a church that seemed like it had a revolving front door? By that I mean new people visit your church, but few stick and stay? If so, reflect on this phrase: a bird in the hand is worth two in the bush.
Our friend Greg Curtis, creator of Climbing The Assimalayas, shares this phrase with church leaders to remind them why it's so important to develop and implement a church-wide assimilation strategy. This strategy constructs a pathway that guides first-time guests on their journey of moving from a causal attender to ministry partner.
One common mistake church planters make is focusing on attracting new people while neglecting to develop a simple next steps process for them. A next steps process should help those new people make friends and make a difference in the church. As a result, these churches struggle to build momentum in their ministry because people leave as quickly as they come.
With the holiday season approaching, now is the time to develop an assimilation strategy that will help your church be a community of people where new people feel welcome and engaged.
The fact of the matter is, if new people come to your church but don't make friends and find a place to serve quickly, they won't stick around very long. Be a good steward of the people God brings to your church by developing a simple assimilation strategy that every member of your church can support.
To learn more about why having an assimilation strategy is so important and how you can develop one for your church, check out the resources we've highlighted in this month's newsletter. Enjoy!
-Patrick Bradley, Director of Operations
November 2022 – Contents
Church Assimilation – 4 Essential Ingredients
Assimilation Strategy Template
Church Assimilation Principles 
Church Planter Boot Camp 
Church Assimilation – 4 Essential Ingredients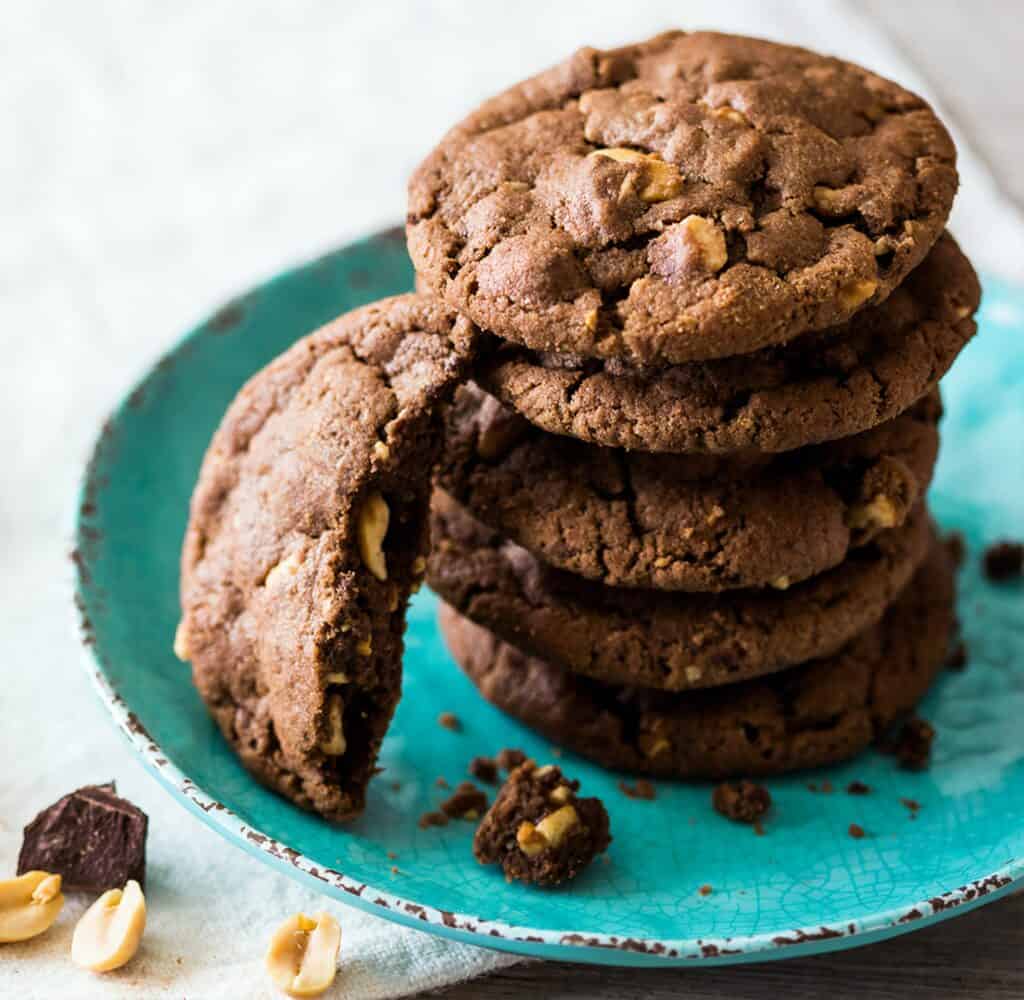 When a new person shows up at your church and is interested in connecting beyond Sunday morning, what clear next step do you offer them to take? Do you give them more than one option, or just one? Are the steps simple enough that every leader in your church could guide guests on this pathway?
Greg Curtis helps churches all over the world develop contextualized assimilation strategies to help them disciple the people God brings their way. Even though the specific components of the strategies may look different, they typically all follow a very simple 4-step pathway. What's that pathway include? Greg's got the answer for you in his blog post The Four Ingredients of an Assimilation Strategy.
Assimilation Strategy Template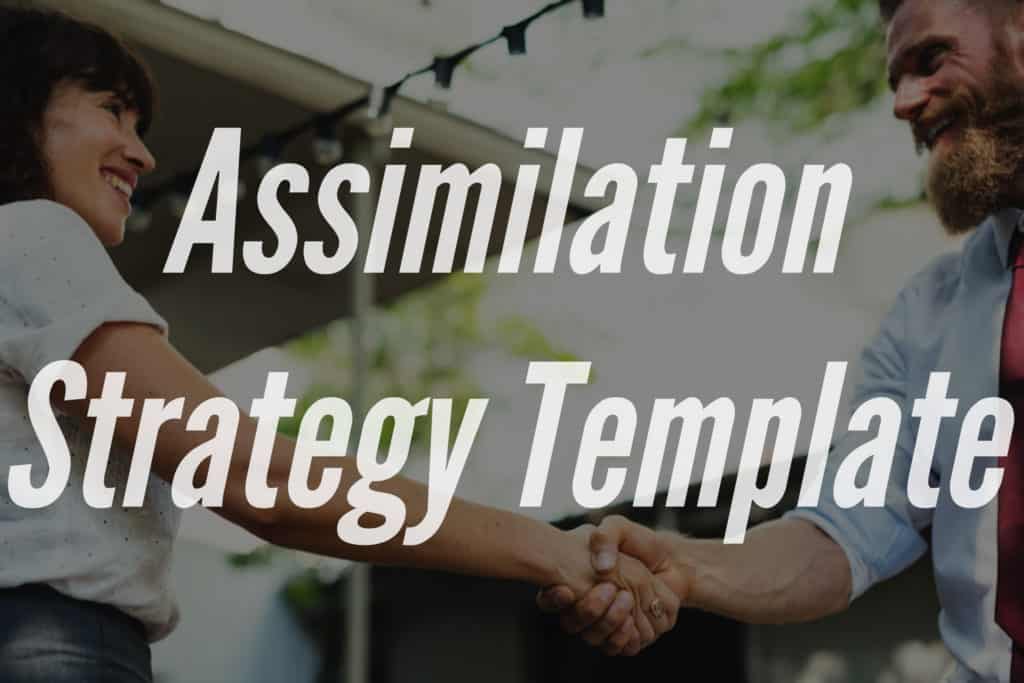 The goal of church assimilation is not getting people to visit again, or even to attend worship gatherings on a regular basis. The goal is to get people plugged into your church's discipleship pathway because Jesus didn't call us to make church attenders. He called us to make disciples. As church leaders we need to give every person who visits our churches clear next steps to to help them cultivate meaningful relationships and contribute to the mission of the church.
If your church struggles to retain first-time guests or to engage them to contribute to the mission of your church, it's time to revisit your church's Assimilation Strategy. That might sound complicated, but with the help of our template, it won't be.
Our template will help you clarify what process, programs, and systems you'll need to develop to help new people engage with your church family and its mission. Don't just dream about it, start developing your strategy today!
Church Assimilation Principles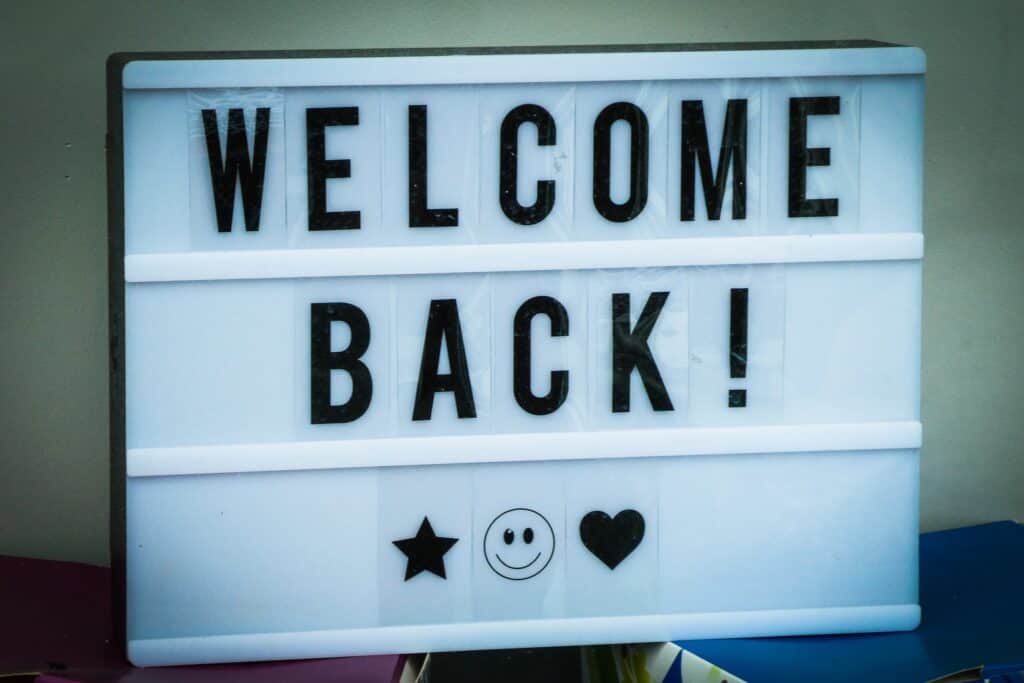 If your church struggles to retain new people, don't worry, you're not alone. According to research, healthy growing churches have a retention rate of about twenty percent – 1 in 5 guests connect and contribute to the ministry of the church. That may not seem very high, but just think of how many people that represents. How many first-time guests does your church have on a weekly basis? Let's say your church has 3 new guests every week (the equivalent of a small family). If your church could retain twenty percent of those guests, your church would add about 30 people every year. Unfortunately though, most churches don't retain twenty percent of their first-time guests, and consequently never grow. Why is that? You can blame it on lousy preaching, an unsafe children's ministry, or an out-of-tune worship band, but it probably has more to do with a lack of an engagement strategy than anything.
Churches struggling to retain first-time guests rarely have a connection pathway to help new people buy in to the vision and mission of the church. We hope you'll use the resources already mentioned in this newsletter to develop an effective assimilation strategy, but don't neglect some basic principles when putting it into practice. What are some principles you should be aware of? Read Church Fuel's Five Keys To Effective Follow Up.
Church Planter Boot Camp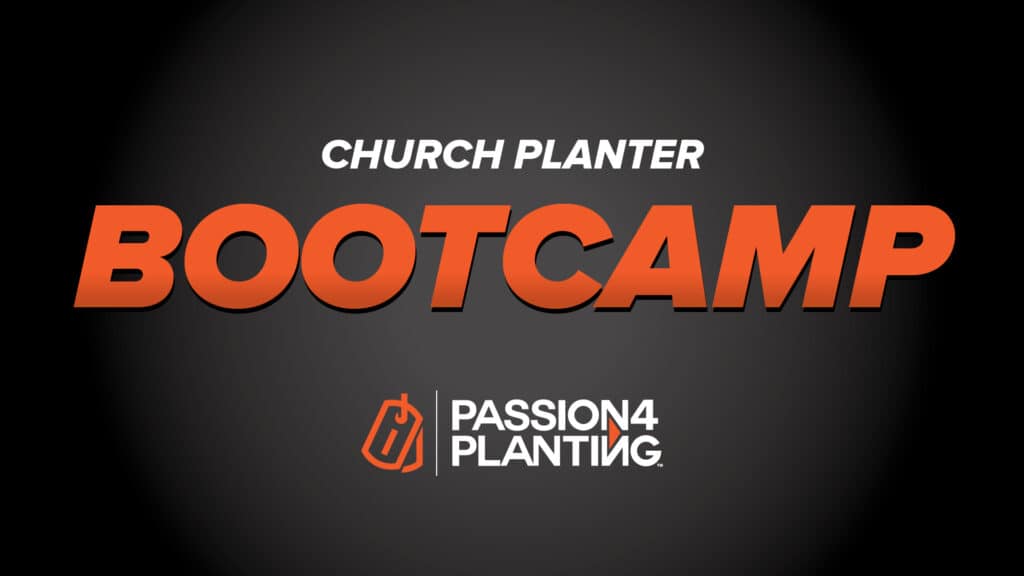 Ecclesiastes 10:11 tells us, "If the ax is dull, and one does not sharpen its edge, then one must exert more strength; however, the advantage of wisdom is that it brings success." Don't plant a church without first sharpening yourself for the work ahead. Gain wisdom from seasoned church planters and be equipped with tools that will help you plant a healthy, multiplying church at our next Church Planter Boot Camp.
Our new-and-improved boot camp combines online self-paced study, in-person instruction, and monthly follow up training sessions on Zoom. Our next one is happening January 12th-14th outside of Washington, D.C. Sign up now before the registration price increases. Also, if you bring your spouse or teammates ask about our group discount. 
Photos by Aaron Burden, American Heritage Chocolate and Nick Fewings from Unsplash.