Fuel for Ministry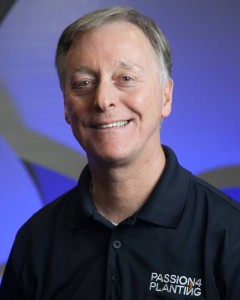 Over the last two decades disciple-making and church planting movements have swept through regions of China, India, and Africa, resulting in millions and millions of people coming to Christ. What's at the root of these miraculous movements?
While we can't know for certain all the reasons why the gospel spreads so quickly in some places over others, one factor common to every Christian movement is prayer. Prayer fuels movements. It's also a key ingredient in the health of every new church.
At Passion for Planting, we live in the "how" of church planting. We focus on equipping planters with practical tools, resources, and ideas to help them accomplish their mission. While we have a plethora of strategy templates to help planters build a comprehensive plan to start a healthy multiplying church, no strategy is more important than the Prayer Team Strategy.
The Prayer Team Strategy is one of the first things we have a church planter develop. Building a church on a foundation of prayer is essential. Whether you're planting a new church or leading an existing one, please consider utilizing the resources in this month's newsletter to turn up the intensity of your church's prayer life. As Jesus said, "I am the vine, you are the branches. If you remain in me and I in you, you will bear much fruit. Apart from me you can do nothing." (John 15:5).
How are you leading people to pray for your church? Don't assume your supporters are praying for the church. Don't assume your launch team is either. Lead them in prayer. Like sheep in need of a shepherd they need your guidance. You can do it. We're here to help.
-Dale Spaulding, Director
February 2020 – Contents
Recruiting A Prayer Team
Prayer & Fasting Guide
Well-Rounded Disciple Making
Best 2019 Church Planting Books
Recruiting A Prayer Team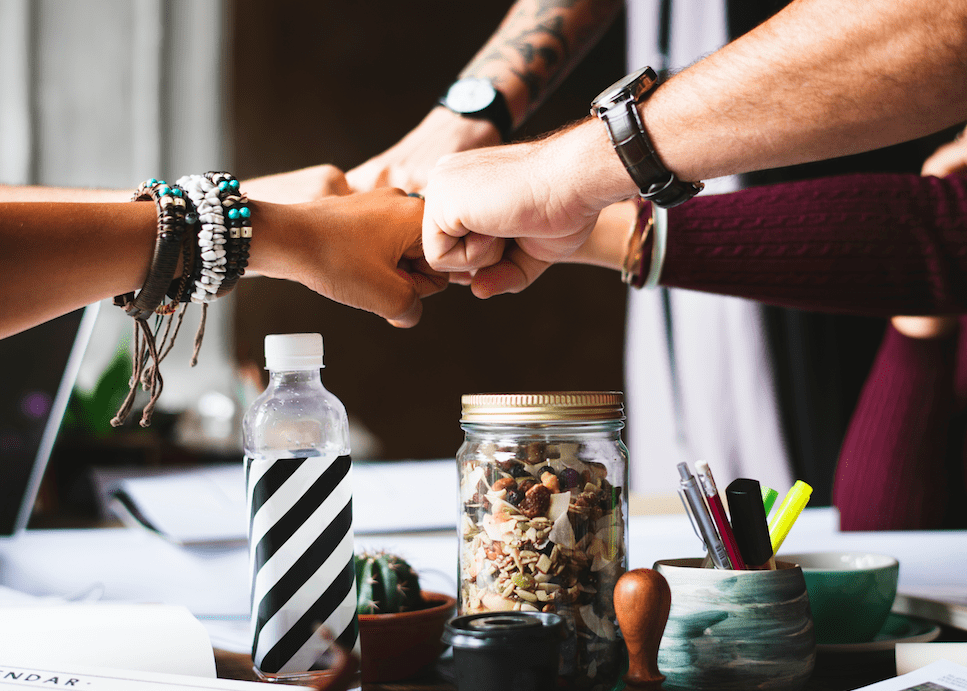 One of the most enjoyable tasks of church planting is recruiting prayer partners. Be honest for a second. What would you rather do – ask people to support you financially or with their prayers? For most planters the answer is prayer. While you shouldn't neglect inviting people to support you financially, you should be even more concerned about asking them to support you in the spiritual battle you're about to embark on.
While there are many different ways to recruit people to your prayer team, one way is to share your vision at supporting churches and invite their members to join your prayer team. We've developed this Prayer Team Signup template to help you clarify expectations and collect information from those interested in joining your team.
As a foreign missionary once said, "Not everyone can go with you to the field, but everyone can go with you on their knees." Offer people that opportunity by adding them to your prayer team.
Prayer & Fasting Guide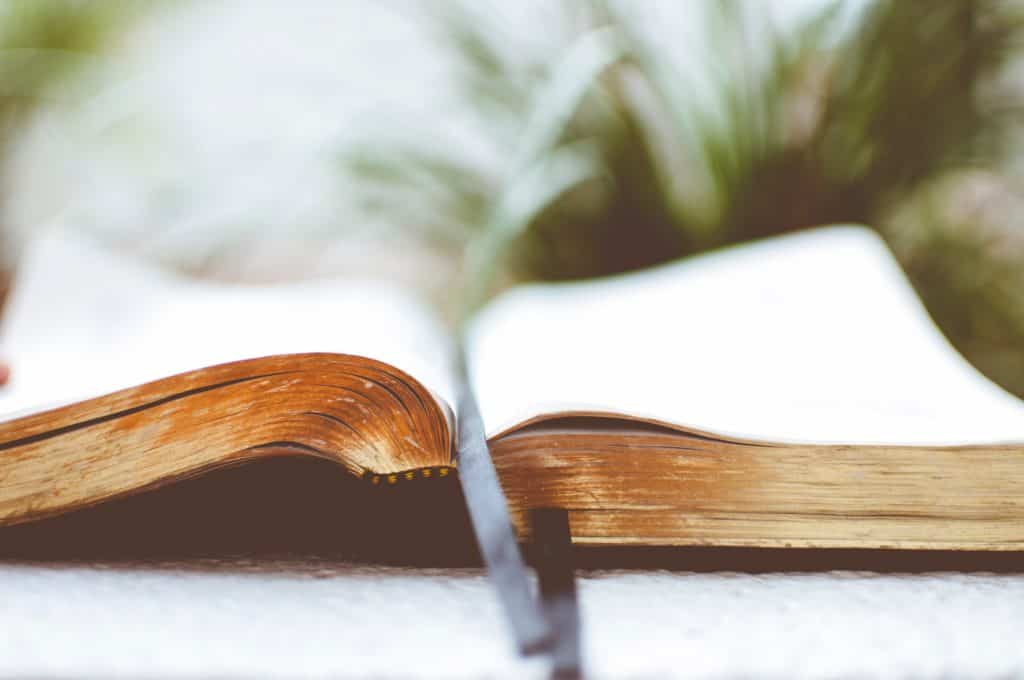 One way to amp up your prayer life is to couple it with fasting. If you're a church planter and you've not developed a rhythm of fasting, now is the time to do that. It's a spiritual discipline we believe all Christian leaders, especially church planters, must cultivate to enhance their ability to hear and follow God.
If you need some guidance on how to incorporate fasting into your life, consider this Fasting Guide and Starter Kit compiled by Dr. Bill Bright, the founder of CRU. Don't be intimidated by the idea of fasting. This guide will help you determine practical next steps to help intensify your prayer life through the spiritual discipline of fasting.
Praying for Multiplication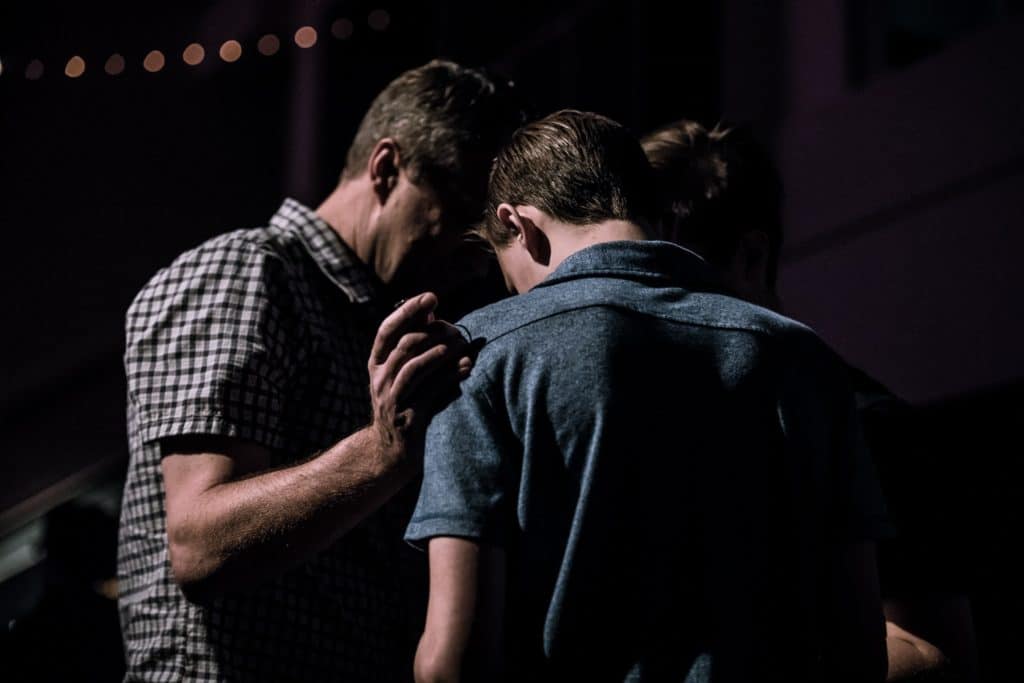 If your church has a vision to multiply, pray about it and for it. Why? Because you can do more than pray once you have prayed, but you can't do more than pray until you have prayed.
How do you pray for multiplication to happen from within your church? Can you pray your church into becoming a church planting church? Jeff Leake, lead pastor and church planter coach from Allison Park Church in the Pittsburg area, wants to share with you how he started praying for their church to multiply. Jeff shares three key ways you can pray strategically for your church to multiply in this short video.
Boot Camp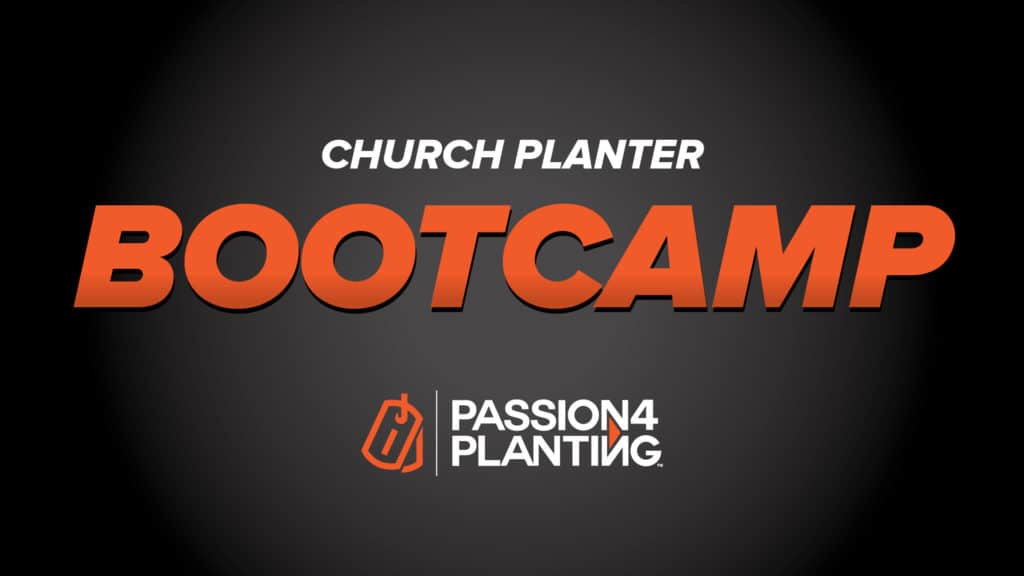 Learn those practical "how to" church planting nuts and bolts and hear from other church planters about how they built their prayer team at our next Church Planter Boot Camp.
It's happening on May 11-15, 2020 outside of the Washington, DC area. Sign up now before the registration price increases. If you can bring your spouse or teammates, email us about discounts.
Photos from Jamie Street, rawpixel, Ben White, and Jack Sharp from Unsplash.