Practice Makes Perfect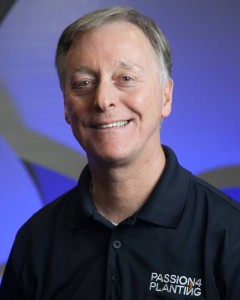 For a couple months now, football teams have been hard at work preparing themselves for the 2019 season. They all want to win a championship and they know preparation is a key ingredient for success.
Imagine how successful a football team would be if they studied their playbook, but never practiced on the field? They'd probably lose every game. Why? Because while the team would have a lot of head knowledge, they'd have no practical experience. In order to be successful on the field when it counts, athletes need not only to know in their heads what to do, they also need to train their bodies and minds to work together by actually going through the motions of the game.
While the thought of a football team preparing for a game by just studying film or a playbook might sound ridiculous, it's how many churches have been preparing believers to accomplish the mission that God has called them to pursue.
Many churches do a great job studying the playbook (the Bible), but are mediocre at helping their people practice basic evangelism and disciple-making skills, so that they can be confident to do them in their everyday life.
If we're going to be successful at making disciples, we need to train our people to think and act like Jesus. We can't just teach them what to do, we need to help them do it by training them to be disciple makers. In this month's newsletter, we'll share some helpful tools and resources you and your church can use to train disciples who make disciples. We hope you find these resources helpful. 
-Dale Spaulding, Director
September 2019 – Contents
4 Chair Gospel
Rise and Fall of Movements Book Tour
Renew Gathering
3 Circles Conversation 
Church Planting Boot Camp 
4 Chair Discipling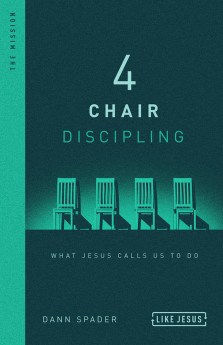 How do you know when someone in your church is a disciple of Jesus? How do you measure where someone is in their spiritual development? If you as a church leader don't know, do you think the average church member will know? And if they don't know how to evaluate where they are on their faith journey, how will they know what next step they should take to grow as a disciple of Jesus?
If you could use help gauging where people are spiritually so they can take next steps in their spiritual development, we'd recommend you take a look at resources developed by disciple maker Dann Spader of Sonlife. His videos and book, 4 Chair Discipling, will help you assess the spiritual development of your church and offer you practical advice on how to help your people take next steps in their discipleship.
Rise and Fall of Movements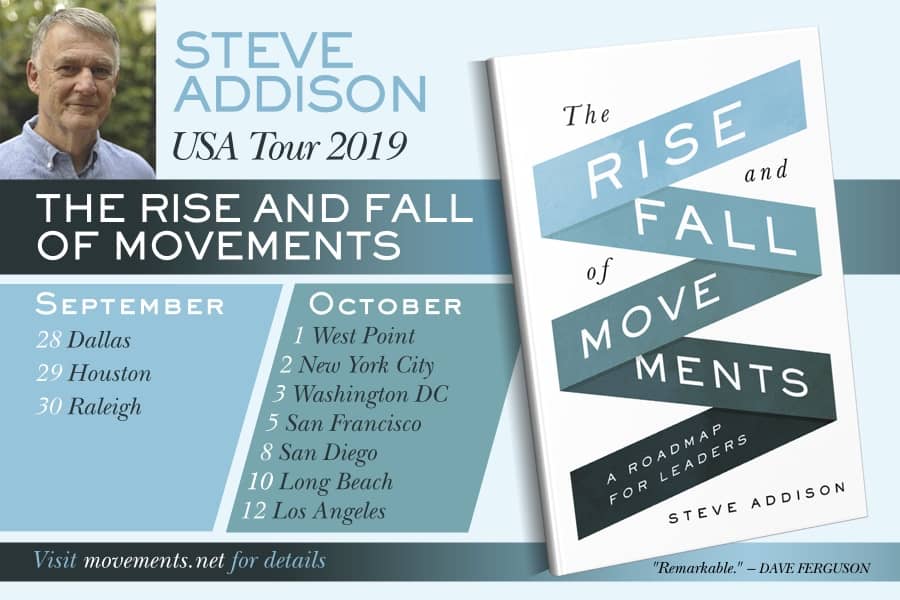 Have you ever wondered what makes disciple-making movements flourish and what leads to their demise? If you are interested in discovering what's been at the heart of Christian movements throughout history, you'll want to make plans to attend The Rise and Fall of Movements book tour.
The book's author Steve Addison will be making his way around the United States this fall and would love to share with you what his personal experience and research reveals about why disciple-making movements rise and fall. For more information about tour stops and how to register for an event visit: movements.net/tour.
3 Circles Conversation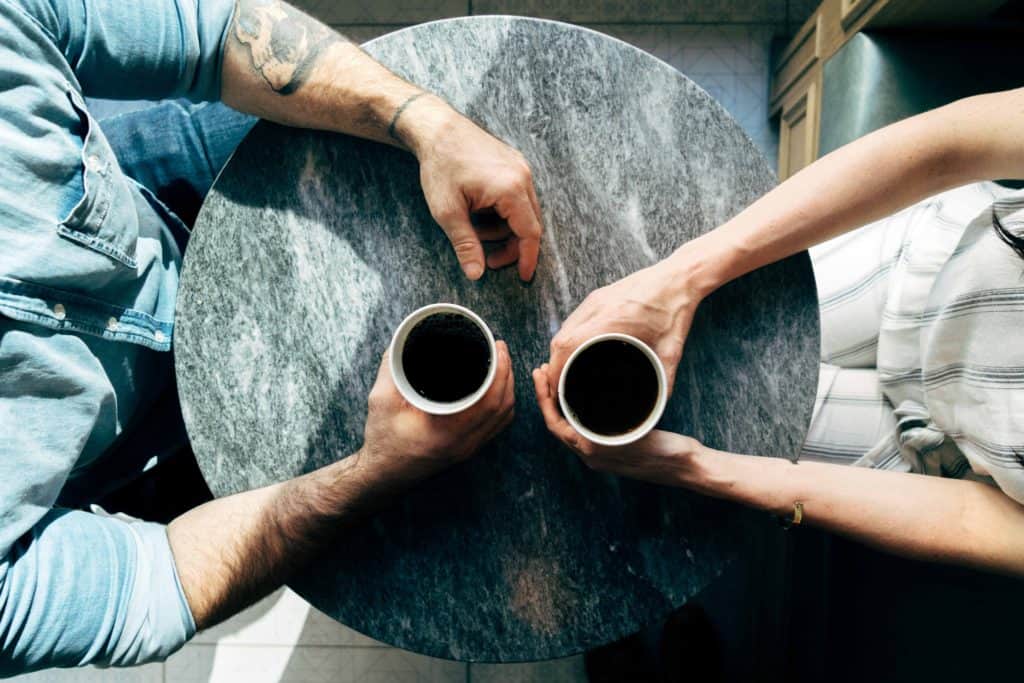 A basic skill that every church planter needs to learn is the skill of delegation. They must learn to equip and empower their team members. If they don't, the church's ministry will be limited by the planter's own personal capacity. No matter how talented a planter is, they only have so much bandwidth. So it's imperative that church planters build a team of leaders who together accomplish much more than what any one person could do alone.
Now most church planters feel the urgency to develop leaders who can oversee ministry teams like creative arts, hospitality, children's ministry, and connections. While those are all important, there is no greater task to empower leaders to accomplish than evangelism and disciple-making.
How can we do this? One thing we need to do is train our people to share the good news of Jesus in a simple, relatable way like the 3 Circle Conversation. Maybe the 3 Circles isn't the best way for your team to communicate the gospel, but if an opportunity presented itself to share the gospel would every member on your team have the confidence to do so? For another perspective on how to share the 3 Circles Conversation visit Newcitychurch.org. And for other practical disciple-making tools, visit Movements.net.
Church Planting Boot Camp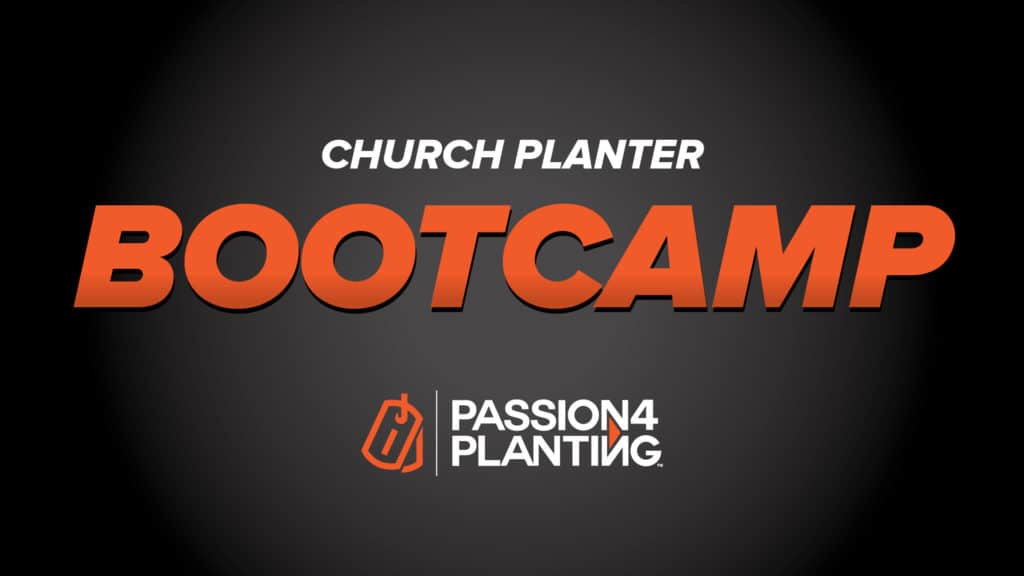 At Passion for Planting, we want to see disciples making disciple-makers starting churches that start churches. To help us realize this vision, we come alongside churches to equip leaders to become a church planter. One unique training opportunity we offer for this exact purpose is our church planting boot camp.
By participating in our boot camp, participants will receive practical "how to" training on disciple-making, marketing, fundraising, leadership development, assimilation, legal requirements and more! They will also learn how to develop their own comprehensive Launch Strategy with the help of experienced church planters. Our next boot camp is November 11-15, 2019 in the Washington, DC area. Reserve your spot today!

Renew Gathering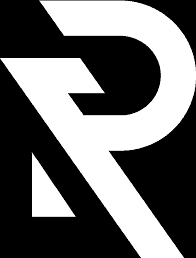 Are you looking for a group of disciple-making leaders to network with for learning, encouragement and collaboration? If so, we recommend you consider connecting with the Renew network. Renew is a group of disciples of Jesus from various ethnicities, generations, nations and communities seeking to champion Jesus' teachings for disciple-making.
One way to connect with Renew is by attending the Renew Gathering. It's happening on November 6th outside of Nashville, TN. Don't miss this opportunity to be equipped and encouraged to make disciples who make disciples. To learn more about the Renew Gathering and how to register visit: Renew.org.
Photos from Geoff Scott and Joshua Ness from Unsplash.