Multiplying Though the Pandemic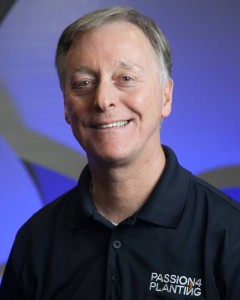 I think it's safe to say that none of us saw this coming!  Schools are closed, businesses have been shut down, millions of people are out of work, and churches are figuring out new ways to make disciples. 
Over 20 years ago, Ying and Grace Kai had a vision to reach the lost and plant new churches in Asia. As their ministry began to grow, their government passed laws prohibiting Christians from gathering in groups larger than 10 people (sound familiar?). This forced them to think with a multiplication mindset in order to reach their country with the gospel. Instead of trying to start large, addition-minded churches, they focused on starting multiplying churches.
They did this not by producing powerful worship experiences, but by training believers to start microchurches with the capacity to reproduce. This work led to a church planting movement in which over 2 million people came to faith in Jesus – all in an area of the world once thought unreachable. To read the story of this movement, check out T4T: A Discipleship Re-revolution.
One thing the Coronavirus has taught us is that we can't rely on the same methods we have in the past. In order to see movement, we're going to need to decentralize ministry and equip our people to be everyday missionaries and church planters. That will lead to multiplication!
Our prayer is that out of this pandemic the church will grow stronger not only because of the ways we serve the sick and hurting, but also because we learn new ways to be effective in making disciples and planting new churches. To help you think about how your church can multiply, we've highlighted several multiplication resources in this month's newsletter. Check these out and let us know how we can serve you!
 -Dale Spaulding, Director
April 2020 – Contents
Church Multiplication Strategy
Microchurches Positioned For A Pandemic 
PlanterPlan Updates
Foundations: Online Church Planting Training
Church Multiplication Strategy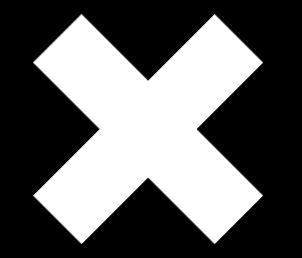 Is your church ready to start thinking in terms of multiplication? Consider developing a church multiplication strategy. We've developed a template to help you think through the questions you need to answer to become a multiplying church.
Download our free template. Then spend time praying and reflect on how God's positioned your church to multiply. It will take time to go from being an addition focused church to a multiplying one, but by seeking God's guidance and committing to a few key multiplication habits you can do this!
Microchurches Positioned For A Pandemic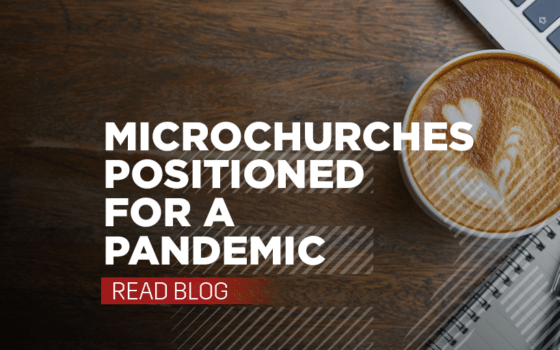 At a recent training we hosted for our church planting residents our friend Jeff McDaniel told our planters, "Guys, if you don't do Acts 1:8, you'll get Acts 8:1." What he meant was when believers fail to multiply but instead choose to accumulate their resources, hardship will follow. Some sort of difficulty will arise to force the church out of its comfort zone and spur them to scatter and multiply. 
After Jeff shared this insight with our residents, he explained that the network of microchurches he's started and leads hasn't been adversely affected by the COVID-19 pandemic. They aren't worried about finances or how they're going to continue to make disciples under social distancing constraints because their model doesn't depend on finances or big group gatherings.
How are microchurches positioned to multiply disciples in times like these? Watch Ralph Moore's Microchurches Positioned for a Pandemic webinar to find out how.
PlanterPlan Updates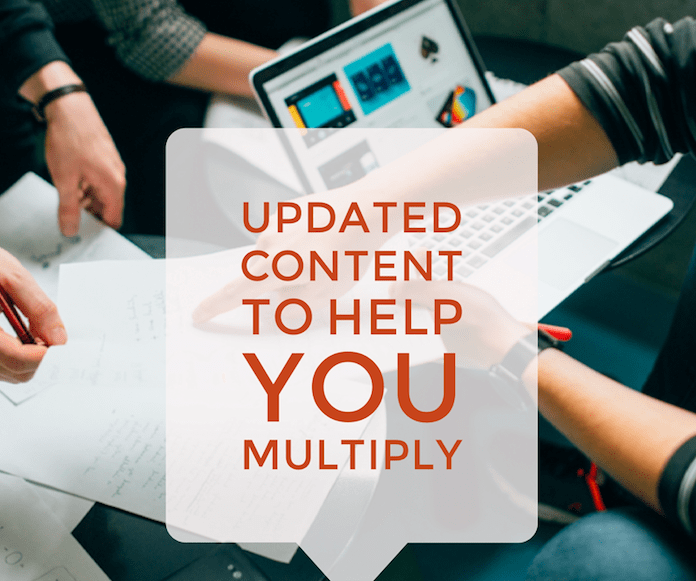 Many church planters are sent out with no strategy or plan to multiply. They end up struggling due to a lack of training and strategic focus. To help solve this problem we've made some content updates in our church plant Project Management Tool PlanterPlan. PlanterPlan helps church planters focus on the right things at the right time. It gives you a comprehensive game plan to follow when planting.  
PlanterPlan has been used by over 1,800 church planters worldwide and now it's even better. We've refreshed the strategy templates and updated our resource library to help church planters pursue the vision God has given them. Along with these upgrades, we've developed a template specifically for Co-vocational and Bi-vocational planters. 
As always, it's free to use with an option to upgrade to our premium content when you think that's best for you. We even now have a template that focuses exclusively on fundraising, so if you're in support raising mode, don't miss out on this step-by-step fundraising tool.   
Foundations Training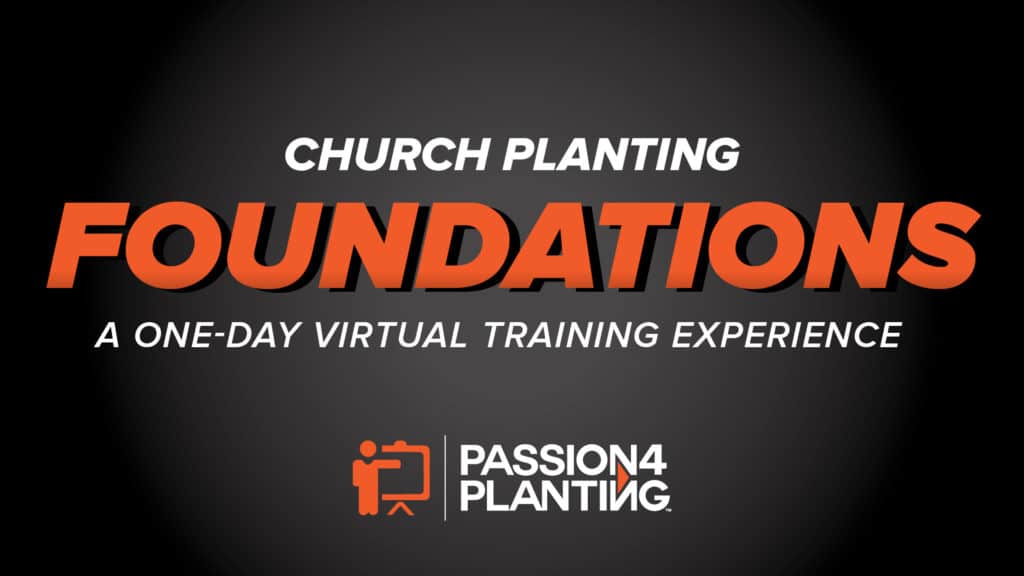 If God is calling you to plant a church, don't pursue that calling alone. Seek wise counsel at every stage of your journey whether you're still wrestling with your calling or in the throes of planting now. At every stage, a church planter must be growing as a leader that's learning from others who have gone before them. 
That's why we're offering a ONE-DAY virtual training opportunity to help leaders like you beef up their church planting toolbox. It's called Foundations. This training will introduce your to foundational practices and principles of church planting.  The next one will be streaming live on April 28th. For more information and to learn how you can join in on this webinar from the comfort of your home, visit: Foundations. 
Photos from Nitin Bhosale and Jen Theodore from Unsplash.