Summer's Here and the Time is Right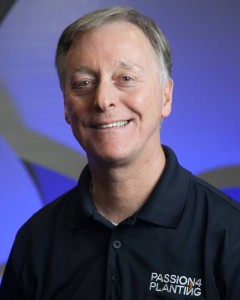 It might be hard to believe, but July is when church planting begins for those who are planning to launch in the Spring season. Just like worship teams preparing for the Christmas season by selecting songs in July, church planters are working hard in the summer as they plan to launch healthy churches.
This month we asked some friends to provide some insight that we think you'll appreciate. Scott Ball, The Malphurs Group, gives you some tips about your pre-launch process to include 7 reasons why you should plan well in advance. Shelley Leith, Director of Church Relations for Zondervan, provides some insight from ministry leaders for you to ponder…as well as a discount code for some great materials!
We're making our final push for the Exponential Regional here in Washington DC. We hope to see you there!
As always, we hope this brief Newsletter grabs your attention, makes you stop and think about some important topics, and most importantly, helps you on your journey to launch a healthy church! Contact us here if you have some specific ideas.
–Dale Spaulding, Director

July 2016 – Contents
Timing is Everything: Why Your Pre-Launch Phase Matters
Church-Follower or Christ-Follower?
Over 9,000 Free Resources Downloaded
Book Recommendation: After 50 Years of Ministry
Expo Regional at New Life Christian Church
Timing is Everything: Why Your Pre-Launch Phase Matters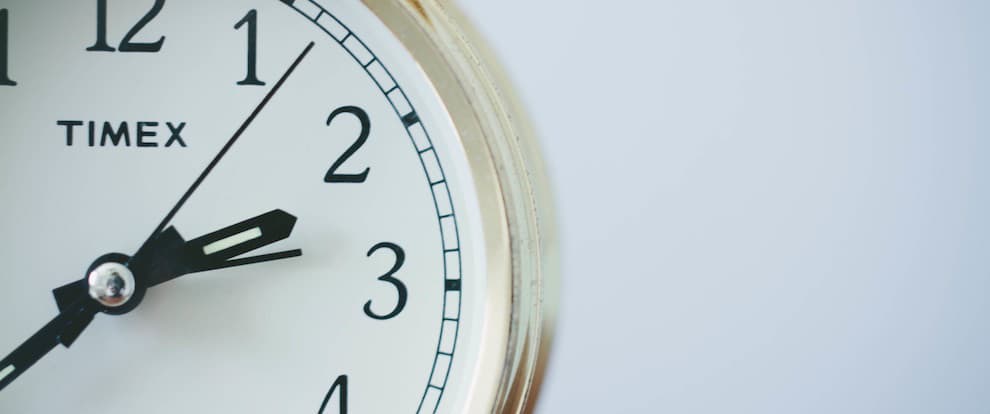 We want to jump in right now, and launch next month—a recipe for disaster—regardless of how much talent and passion you may have. In our microwave, instant gratification society, we tend to rush things that need time to grow.  There's no cookie-cutter approach to church planting. But just like every unique baby requires nine months to gestate in the womb, your unique church plant needs a well-timed, healthy pre-launch phase.
Here are at least seven reasons why it takes time to grow into a new church:
The number of administrative tasks.
The coordination of details.
The size of your launch team.
The reach of grassroots marketing.
The establishment of culture.
The training of teams.
The funding for sustainability.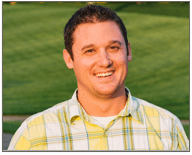 Want to do it right? Take nine months to launch your church. Trust me, it's worth it. Read the rest of Scott's article here.
Thanks to Scott Ball, Church Strategy & Leadership Consultant, The Malphurs Group, for providing this insightful post.
TMG-ScottBall
blog: scottball.net
site: malphursgroup.com
Church-Follower or Christ-Follower?
Where does your discipleship strategy lead?
Most likely, your mission statement includes words like: "Becoming fully-devoted followers of Christ," "Love God, love people, make disciples," or "Reach up, reach out, reach in," etc., something like that, yes? Most church mission statements have nothing to do with building church followers, but everything to do with creating Christ followers.
If making disciples is in your mission statement, it should translate into your resource allocation.
There are two key decisions you need to wrestle with to ensure you are not building church followers:

Leverage Our Biggest Resources — making disciples
Use Our Most Effective Mechanism — integrated Bible engagement
In this article, I hope to encourage you to gain some valuable insights that I think will help you stay focused on building Christ followers through the effective use of Bible-centered resources. I'm also happy to provide a special discount to make implementation even easier!
Read the rest of the story here: Shelley's Post

Over 9,000 Free Resources Downloaded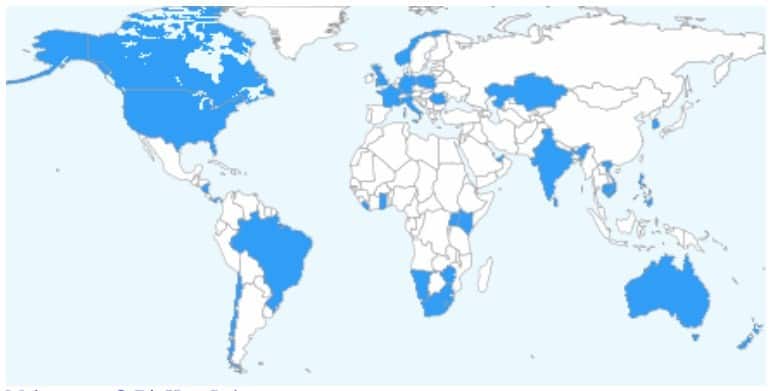 In the last 120 days, we've been humbled to witness nearly 600 people from around the world have downloaded over 9,000 free resources from our website. That's amazing! In case you've missed it, follow this link to our Free Downloads page where you can find hundreds of files we've collected (and continue to add) from church planters and church planting organizations.
Here are our Top-5 downloads
New Church Planning Checklist
Launch Plan Template
Sample Launch Plan
Equipment List
Launch Team Expectations
While these are the most popular, we currently have 15 categories of resources to choose from with a wide variety of helpful documents ranging from Graphics to Philosophy of Ministry–all designed to get you started as you answer God's call to plant churches!
It's amazing that people are downloading files from across the world. Here's a quick summary:
More than 10 visitors have downloaded dozens of files from:

Australia, Canada, Ghana, Nigeria, Philippines, South Africa, United Kingdom and the United States

We've seen visitors from

Brazil, Chile, France, Germany, Kenya, New Zealand, Norway, Poland and Uganda

And even had at least one visitor from:

Anguilla, Austria, Barbados, Cambodia, France, Guam, Hong Kong, India, Italy, Kazakhstan, Korea, Liberia, Namibia, Nicaragua, Panama, Portugal, Qatar, Romania, Sri Lanka, United Arab Emirates, Vietnam and Zimbabwe
Keep coming back as we routinely update our site with new materials! Let us know if you want something you can't find…it's probably on our todo list!!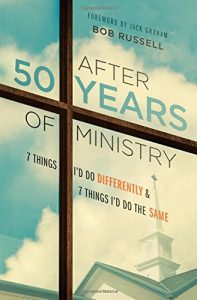 Book Recommendation: After 50 Years of Ministry
by Bob Russell
Bob Russell's latest book challenges pastors to keep working through the challenges, mistakes and joy of ministry by providing a short list of things that worked and some that didn't do so well. It's great to have such transparency and real examples in a world that often encourages us to hide our mistakes and bury our past.  This book highlights seven things Bob would do differently and seven things to keep doing.
I pray my observations will inspire others to conclude, "If he can do it, I can do it too."
Here are some thoughts from his introduction:
"They don't see all the tedious and time-consuming effort behind the scenes. They don't see the week-by-week cramming to come up with a sermon, the exasperating breakdowns in communication with staff members, the family vacations that are interrupted with yet another emergency, the board member who has a complaint or the volunteers that don't show up."
We highly recommend you take some time and devour this book! Soak up the good news and learn from the challenges. Perhaps even more important, learn that you can recover from mistakes in a hyper-critical culture.
Exponential Regional hosted by New Life Christian Church
Register Here
New Life Christian Church and Passion for Planting are excited to host the Washington DC Exponential Regional here at our home church. Regionals are designed to be more accessible to church leaders in local geographic areas, especially for leaders who are unable to attend Exponential's national events OR need a more affordable option to bring their entire team! These regional gatherings include breakout conversations to help unpack the main session content in more detail and are shorter in length to help leaders save travel expenses. BUT, they're still filled with the full punch of the national event theme. These gatherings include 5 main sessions and 4 conversation breakouts.
Join hundreds of leaders for inspiration, encouragement and equipping at Exponential's Washington DC Regional church planting conference at the nZone in Chantilly, Virginia. Register early as space is limited at these smaller, more intimate gatherings.