Context Is King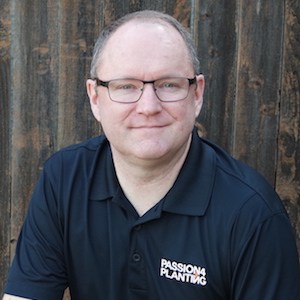 Pancake or waffles – which do you prefer? You can debate which tastes better, but there's no argument about which allows for easier syrup distribution. Drop a tablespoon of syrup on a mound of pancakes and watch gravity work. However, drop a tablespoon of syrup on a waffle and watch it pool up in a few cubicles.
What do pancakes and waffles have to do with church planting? Jesus calls us to spread the gospel all throughout the earth. Unfortunately, the gospel spreads more like syrup on a waffle than syrup on a pancake.
The world isn't flat. It's divided into pockets – varied, uneven, and complex. Barriers like language, culture, lifestyle, socio-economics, geography, and age all create barriers that can hinder the gospel from spreading.
As a church planter, you need to understand the people and pockets of your community. You need to understand the various worldviews that are represented in your community and how those worldviews affect how people relate to the gospel. Comprehending this will help you contextualize your ministry and communicate the good news of Jesus in a way that connects with the people you're called to reach.
To help you better understand your community, we've filled this newsletter with resources designed to guide you in the contextualization process.
-Patrick Bradley, Director of Operations
June 2022 – Contents
Studying Your Context
Contextualizing Your Preaching
Equipping Your Leaders
Comparing Your Church
Studying Your Context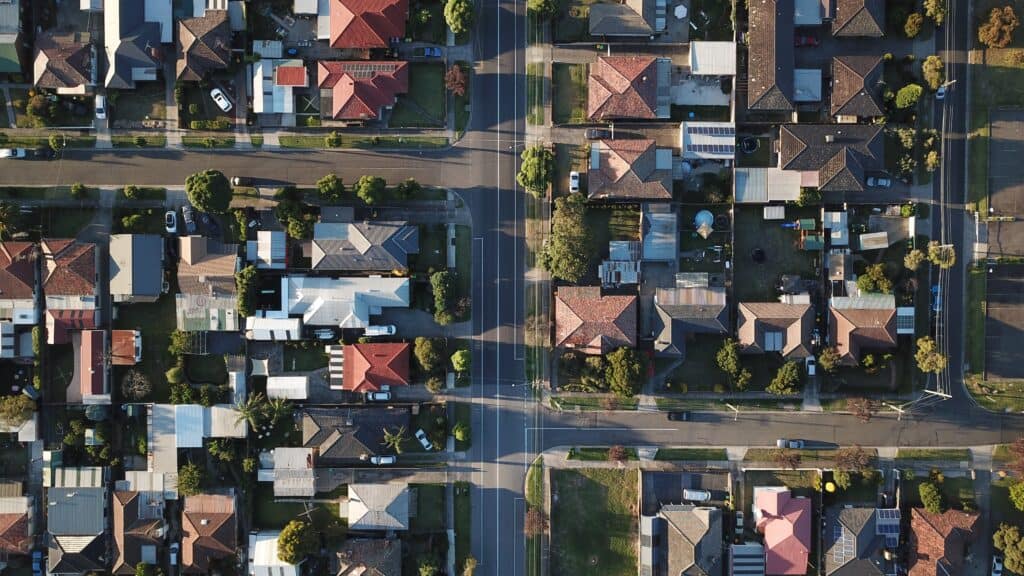 Our world is changing. Despite a pandemic and war, population continues to rise, and nations are becoming more diverse. In fact, by the year 2050 experts predict that there will no longer be a majority race in the United States. As church planters, we must understand how communities are changing because it will influence the types of churches we plant to reach future generations.
As a way to help planters start new churches that their communities need (and not the church that's in their head), we offer resources like free demographic reports that are future predicting. To help you analyze the data from demographics reports and community surveys, we designed this Community Profile Worksheet and an Average Target Family Worksheet. Download and start using them today!
Contextualizing Your Preaching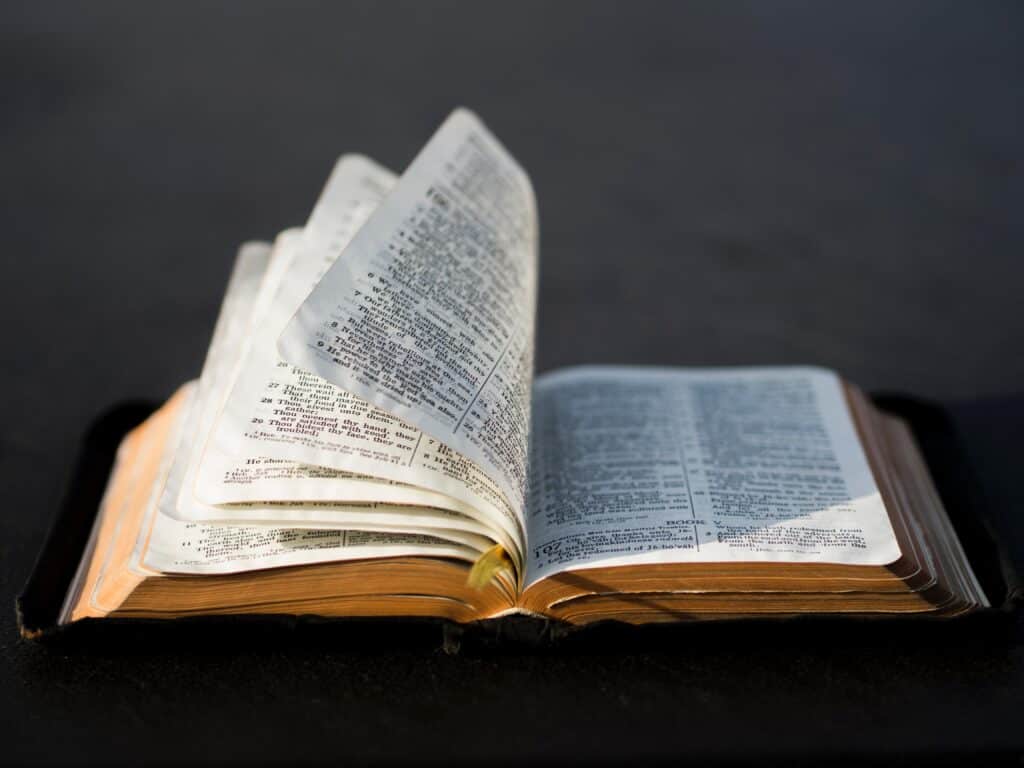 The apostle Paul exemplifies contextualization in Acts 17 when he preached in Athens. As Luke points out in Acts 17:24-31, Paul doesn't preach a canned sermon. He preaches a very unique, contextualized sermon, one that the Athenians could understand and relate to. While we may not know all of Paul's exact words, according to Luke, we don't find Paul quoting scripture or mentioning Jesus' name throughout the entire message. Why? Because his audience had no understanding of scripture. He was translating the gospel into language, appeals, and arguments that his audience could grasp.
People in your community are searching for answers to life's deepest questions. The answer to those questions are found in God's words. It's our job as Christians to help them see this by showing them how Jesus is the answer they are looking for. To learn more on how contextualization can improve your preaching, read Bill Riedel's blogpost The Hard Work of Contextualization.
Equipping Your Leaders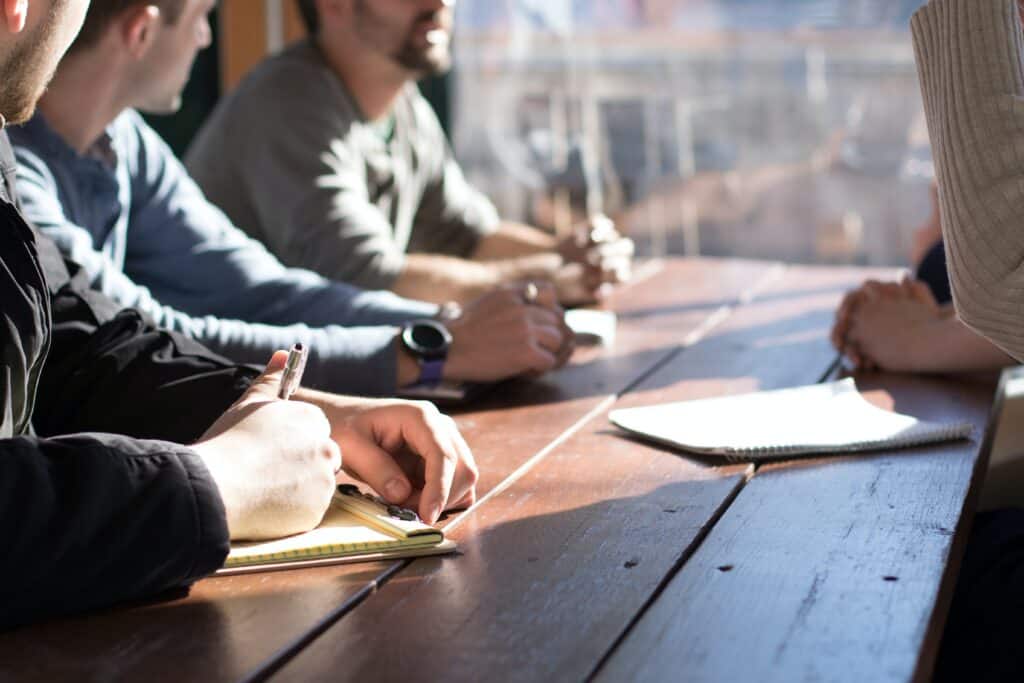 Residencies aren't just for doctors anymore. They're becoming increasingly more popular in the church planting world. One reason for this is because they're yielding results.
That's true of our residency program, which is equipping leaders to contextualize the gospel and plant multiplying churches. Learning from ministry leaders like Shawn Lovejoy, Mac Lake, Bobby Harrington, Greg Curtis, and Todd Wilson, our residents graduate from our program confident and equipped to answer their church planting call.
Applications are now being accepted for the 2022-2023 learning cohort. The program runs from September through May every year. To read more about how our program is equipping leaders like you to plant multiplying churches and to submit an application, visit Church Planting Residency.
Comparing Your Church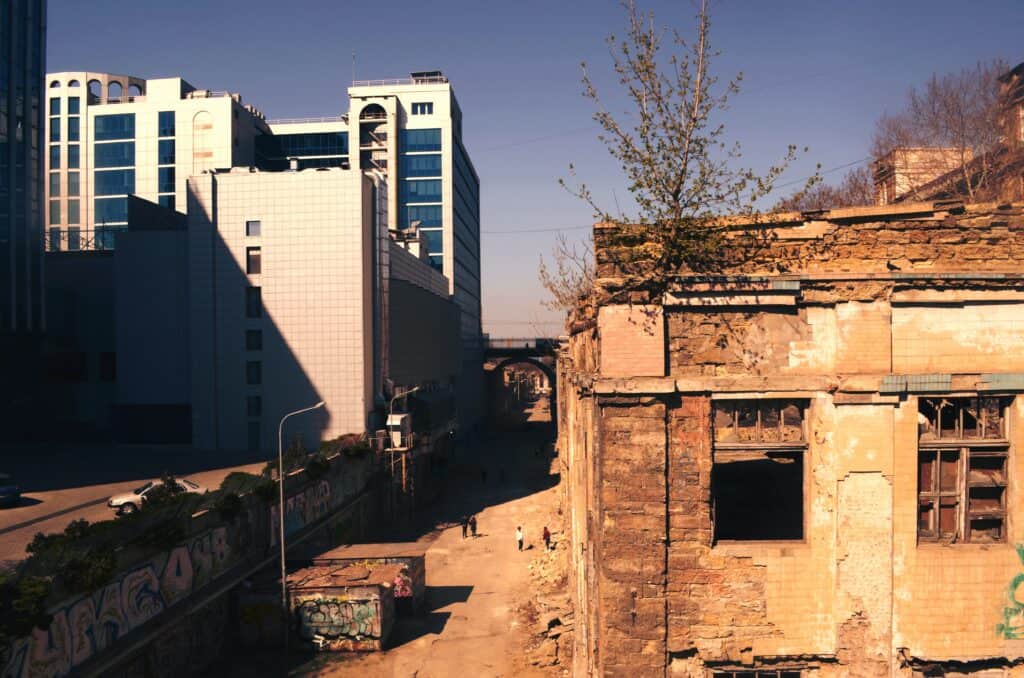 As a church planter, your first responsibility is to love God more every day and see the world through His eyes. That means seeing and loving people the way God does by first becoming a student of your community.
According to Will Mancini, "God is always doing something cosmically significant and locally specific through your church." (emphasis added) We agree. Your context and the gifts of your team should affect how you're serving your community in Jesus' name. To learn how contextualization brought clarity and relief to one church planter, read Josh Booker's Stop Comparing Your Church: Why Contextualization, Missiology, and Authenticity Matters.
Photos by Tom Rumble, Aaron Burden, Dylan Gillis, and Viktor Talashak from Unsplash.