Multiplying Leaders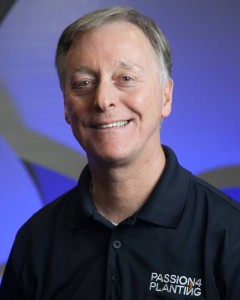 If we want to multiply disciples and churches, we must also multiply leaders. That's what Jesus did. He did it by investing into a small group of ordinary men, who ended up changing the world. Read Luke 5:16 and you'll see how Jesus chose to invest himself in a few, so he could reach the many.
Scan the pages of the gospels and you'll be hard pressed to find where his disciples aren't saying or doing something that Jesus must rebuke, correct, or redirect. It is clear that Jesus didn't pick qualified leaders to be his disciples. He chose ordinary, hungry guys to follow him and then developed them into leaders. He helped them grow in their character (let's love one another – not call fire down from heaven to obliterate those Samaritans), competency (he taught them to pray and gave them authority to cast out demons), and confidence (affirming Peter even after his biggest failure and letting the group know he'd always be with them).
So how are you following in Jesus' footsteps in developing leaders? As church leaders this is one of our main tasks. We need to be investing in a few to help them grow in their character, competency, and confidence, so they can lead others closer to the heart of God.
Developing leaders isn't easy. It takes time and intentionality, but we must dedicate ourselves to it. That's why we've packed this month's newsletter full of resources to help you develop leaders in your church. Enjoy!
 -Dale Spaulding, Director
May 2020 – Contents
Leadership Pipeline
Leadership Development Strategy
Apprenticeship Model 
Church Planter Distance Residency
Leadership Pipeline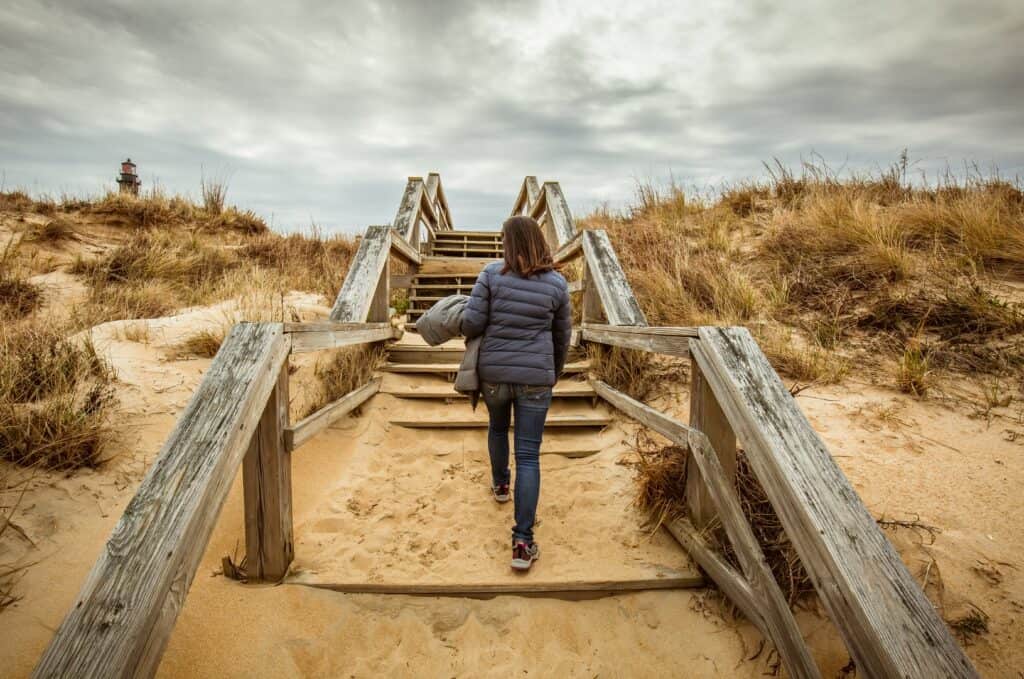 Have you ever heard the term "leadership pipeline"? In church leadership circles it's a term that's frequently thrown around, but often misunderstood. It does sound like a great idea, something every church would benefit from. But, what is it and how do you develop one at your church?
To help us with this, our friend Mac Lake explains what a leadership pipeline is and offers practical advice on how to develop one at your church in this video. Mac has a plethora of tools and resources to help your church multiply leaders, and as we speak he's working on producing even more, so make sure to check out his YouTube channel and his latest book The Multiplication Effect. His content can help you develop your leadership pipeline.
Leadership Development Strategy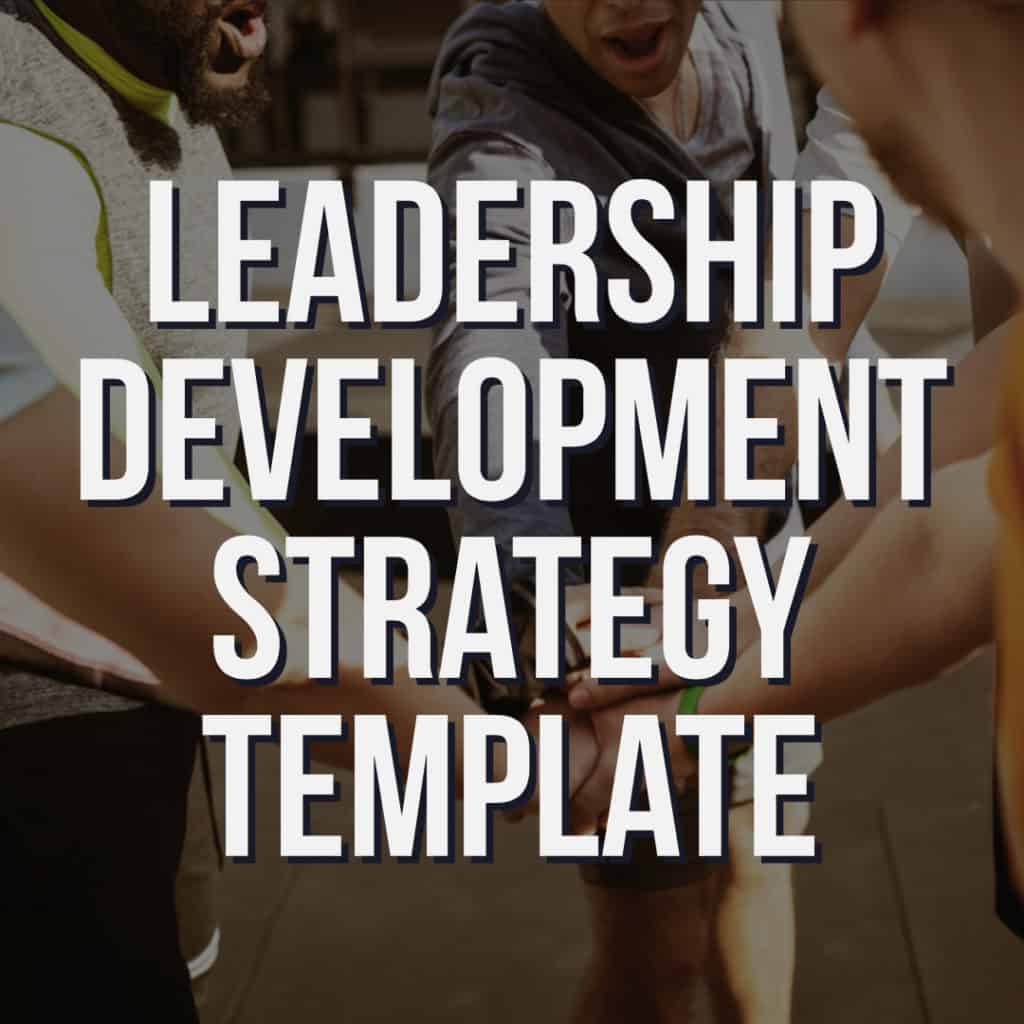 If someone were to ask you what's your church's leadership development strategy, how would you respond? Would you be able to articulate an answer in a sentence or two? Would you have an answer at all? If you can't, don't panic. You're not alone and we're here to help.
Most churches don't have a defined leadership development strategy. They just hope it will happen. Hope isn't an effective strategy for developing leaders though.
Don't leave leadership development at your church up to hope. Use our Leadership Development Strategy Template to help your church develop a simple plan to guide how you'll help people grow in their Christ-like influence.
Apprenticeship Model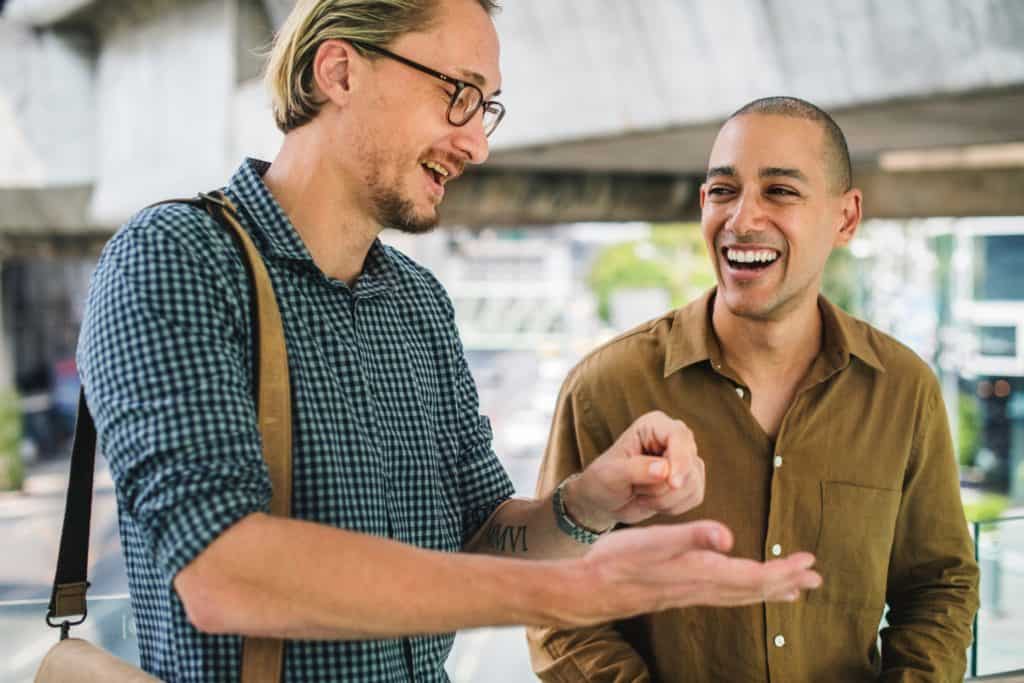 Many churches have adopted the apprentice model of leadership development. If you're not familiar with this model, read Patrick O'Connell's succinct explanation in this article.
The apprentice model is a great way to quickly develop leaders because it's simple and reproducible. However, the question some leaders run into when following this model is: what do I talk about with my apprentice? You get the first two steps of the process, but the talking part can be unproductive because you don't know what questions to be asking one another.
If you've ever wondered what questions you should be asking the leaders you're developing, check out Mac Lake's Four Questions to Develop Better Leaders. He offers a basic framework of questions that will guide your conversations with aspiring leaders, so you can draw the best out of them.
Church Planter Distance Residency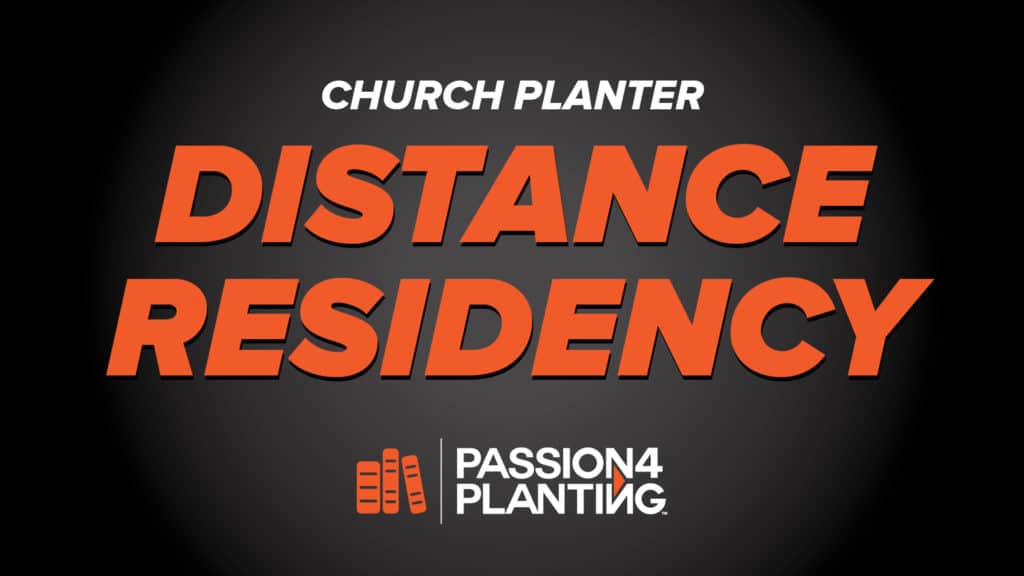 If your church has a desire to multiply, you've probably wondered how you're going to do it. You don't have the time or energy to create a church planter training program because you have an entire church to lead, right? That's why we've developed our Church Planter Distance Residency. You raise up a leader; we at Passion for Planting will train them in the nuts and bolt of church planting while they stay in their local context.
Through this distance residency, prospective planters learn from national church planting leaders, network and build relationships with other planters, and develop contextualized strategies for planting a healthy, multiplying church. Learn more about this program. We are NOW taking applications for the Fall 2020 Cohort, so email us today to reserve your spot!
Photos from Matheus Ferrero and Kyaw Tun from Unsplash.