Basic Training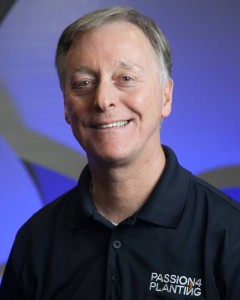 Back when I was in the military, we used to say, "the more you sweat in training, the less you bleed in battle." That holds true for soldiers as well as for church planters. Starting a church places leaders on the spiritual frontlines. Just as it would be foolish to send soldiers into battle without proper tactics, so it's foolish to send leaders out to plant churches without training and equipping them with the tools and resources they'll need to succeed in their mission.
Recent research by Ed Stetzer (see article below) validates the importance of church planting training. Fact: Training increases your likelihood of starting a healthy new church!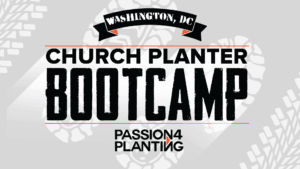 Knowing the importance of training, Passion for Planting has expanded its educational offerings. We're now providing both church Planter Residency and Boot Camp training in order to equip church planters with the knowledge and tools needed to accomplish their mission. To learn how you, or a leader you're investing in, can prepare to answer their church planting calling, visit our PlanterPrep page. We are standing by to serve you!
–Dale Spaulding, Director
August 2017 – Contents
Value of Training
FREE Family Ministry Curriculum
Exponential West
Español Downloads
The Value of Training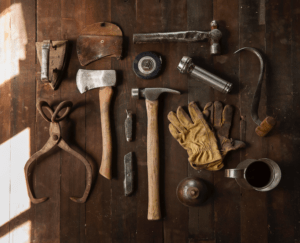 In a recent Christianity Today article, Ed Stetzer articulated the benefits of church planter assessments and boot camps. In the article Ed explains his research that draws a correlation between training and healthy new churches. You can read his article here.
Ed attributes the powerful impact of boot camp training to the fact that they don't just teach theory, but supply church planters with practical advice and strategies they'll rely on to turn their vision into reality. That's what our boot camp at Passion for Planting is designed to do.
By participating in our boot camp, planters will not only receive helpful tips on marketing, fundraising, outreach, assimilation, and leadership reproduction; they'll develop their own comprehensive Launch Strategy with the help of experienced church planting practitioners. Our next boot camp is scheduled November 13-17 in the Washington, DC area. Don't miss this opportunity to fill your church planting tool box.  Reserve your spot today.
Free Orange Curriculum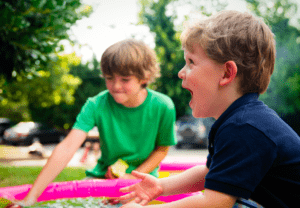 Free is the love language of church planters, and Orange is speaking your language. Right now, Orange is offering a free 6-month subscription to any of their family ministry curriculums to all new churches (any church started since January 2013). Orange curriculum will help your church develop leaders, share the gospel, and welcome kids into the Kingdom of God. They offer curriculum and volunteer training resources to help churches invest into children of all ages ranging from pre-k through high school.
To learn more about this special offer and how you can sign up for your free subscription, read Orange Loves Church Plants.
Exponential West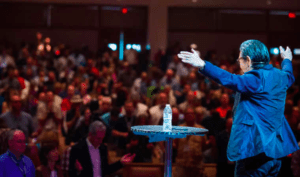 Join thousands of church planting leaders for four days of inspiration, encouragement and equipping at the Exponential West church planting conference on October 2-5, 2017 in sunny southern California.
At the conference, Passion for Planting will be offering a high-energy pre-conference church planting learning lab featuring seven thought-provoking TED-style talks by church planting experts, followed by panel discussion and audience Q&A. It'll be a conference within a conference!
Presenters include Shawn Lovejoy, Brett Andrews, Dave Page, Phil Ling, John Alwood and several other church planting leaders. Come with questions, leave with answers! To register for the conference and our equipping lab visit the Exponential West site.
FREE Downloads en Español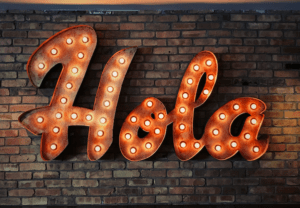 At Passion for Planting, we frequently receive requests for Spanish versions of our downloads. While not all of our downloads are in Spanish, we're proud to announce that many now are. Thanks to the work of our friends at Impacto Latino, Spanish-speaking church planters now have access to our key strategy templates in their native tongue.
Please help us spread the word about these new Spanish downloads, so more church leaders can have the tools they need to plant healthy multiplying churches. Like our other FREE downloads, Spanish versions can be found on our downloads page or you can access them all here. Gloria a Dios!