Tag: Disciple-Making Church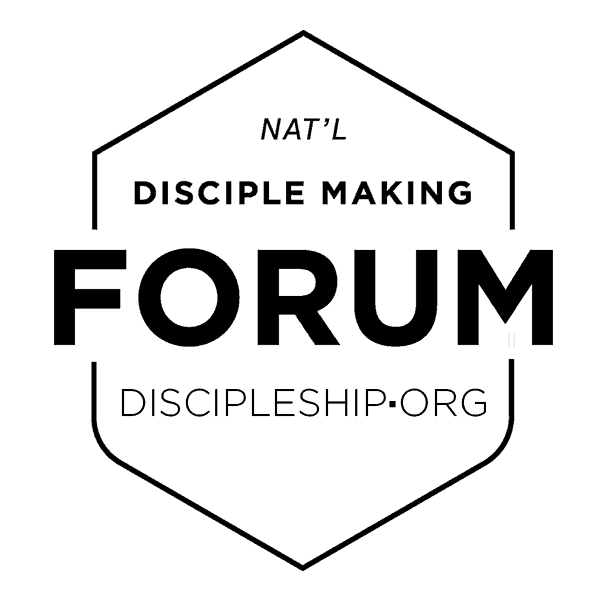 What Are You Pouring Your Life Into?
By Craig Etheredge: Let's just say it out loud. We are addicted to programs. We are tied to our traditions. Just as an addict reacts emotionally when weaned off of his drug, people react negatively when their favorite program is changed or canceled. This reality has kept even the bravest […]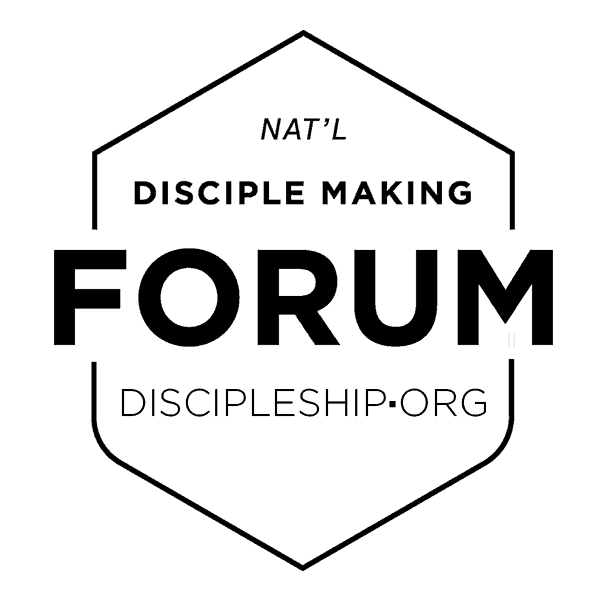 Weekly Update: How Do You Define a Church and a Disciple Making Church?
by Bobby Harrington: Dear Discipleship·org community, Defining a church and a disciple making church are big challenges. We brought a small group of disciple making leaders together last month to help us define these two key terms that are crucial for disciple-making leaders to thrive. I wanted to share the […]