Tag: discipleship for women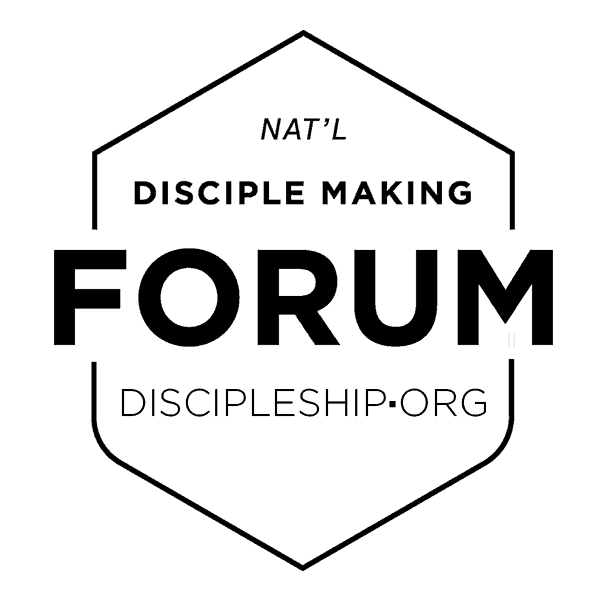 One Way to Destroy a Discipleship Relationship
By Joanne Kraft: As a new Christian, I didn't know how to read my Bible or how to grow in my faith. Nor, did I really even know how to keep a house, and I certainly didn't know how to love my husband and my children the way God wanted […]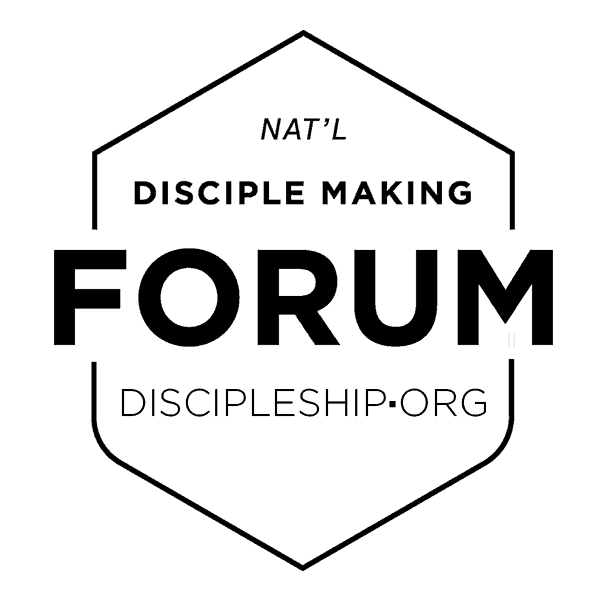 What Does a Women's Discipleship Group Look Like?
by Replicate: Imagine how different the story might have read had Jesus chosen to disciple twelve women instead of twelve men. I am certain there would have been more detailed questions and discussion! By God's design, women think differently, have different emotional needs, interact differently and process things differently than […]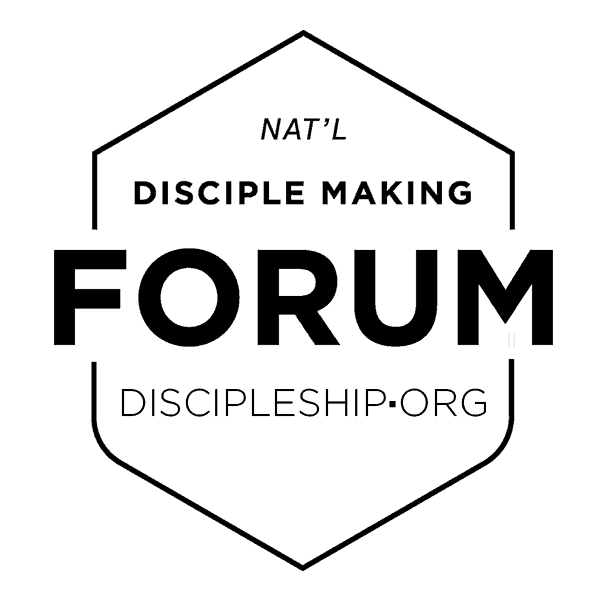 What Is Discipleship?
by Joanne Kraft: "Discipleship" Have you heard this word buzzing around lately? Do you know someone who's in a discipleship relationship? If so, you've more than likely nodded your head up and down as your girlfriend droned on and on about what it means to be a disciple of Jesus. […]