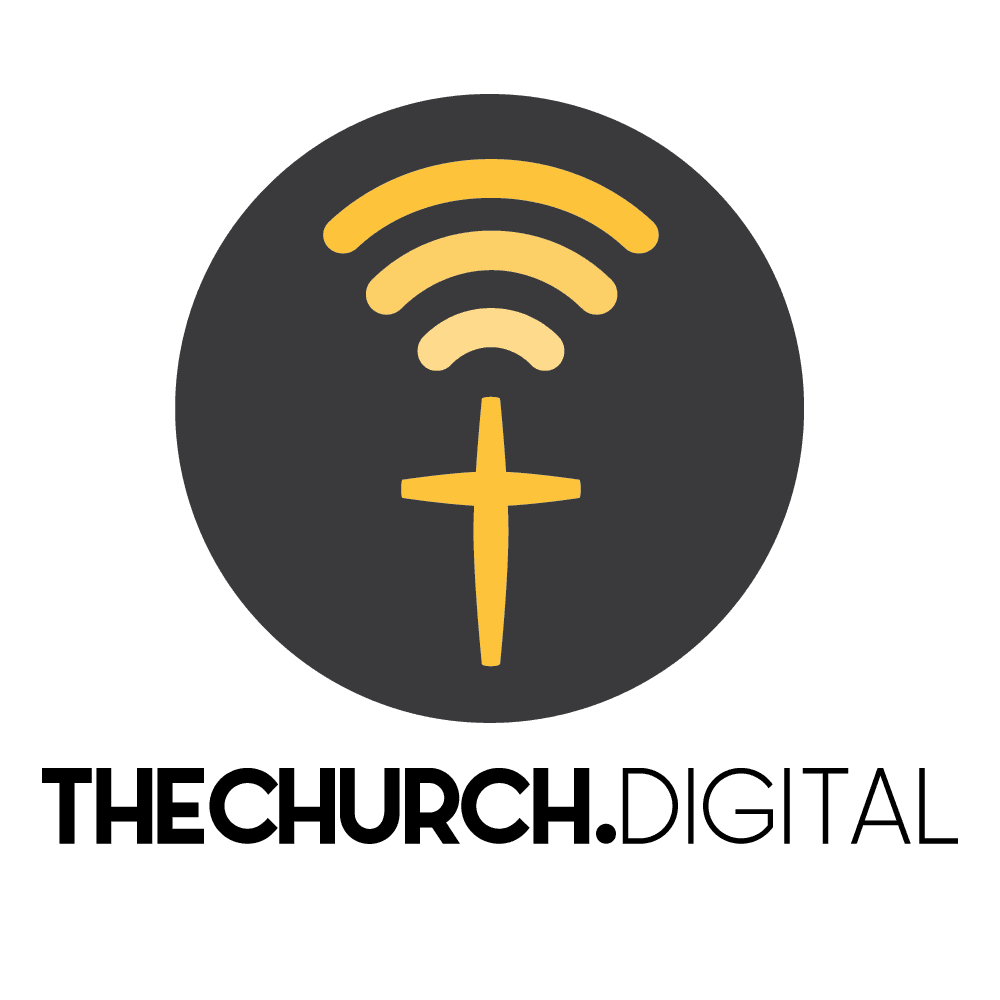 Hey Church Leader, How's Your Margin?
by TheChurch.Digital: Dearest church leader, online pastor, or tech worker- With all sincerity, I tell you this: Take a break. It's the only way you're going to successfully rediscover your RHYTHM. Don't get snippy with me, either.  I know it's tough right now. But your rhythm is of VITAL IMPORTANCE. […]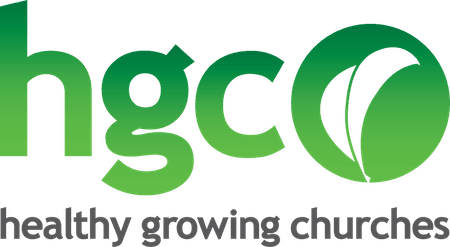 Rhythm and Rest
by Healthy Growing Churches: Imagine for a moment it is a few days after Labor Day later this year. Your laptop is fired up while some really good music plays in the background. You are sipping a warm cup of great coffee in the middle of a very busy week. […]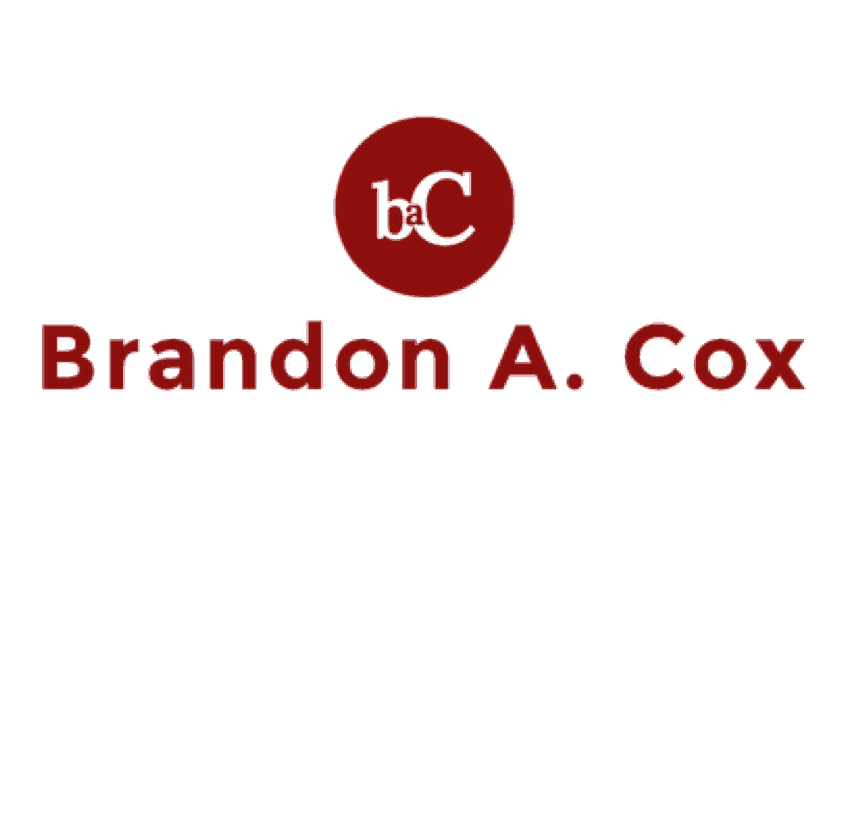 Digital Leadership Podcast: What's Killing Your Leadership? Burnout!
Digital Leadership Podcast: What's Killing Your Leadership? Burnout! .et_post_meta_wrapper Thanks for Listening! Read the Article Version Below [Adapted from the Transcript] What is it that's drowning us, as leaders? What is it that's taking leaders out of the picture when we desperately need good leaders? Last time I talked about […]