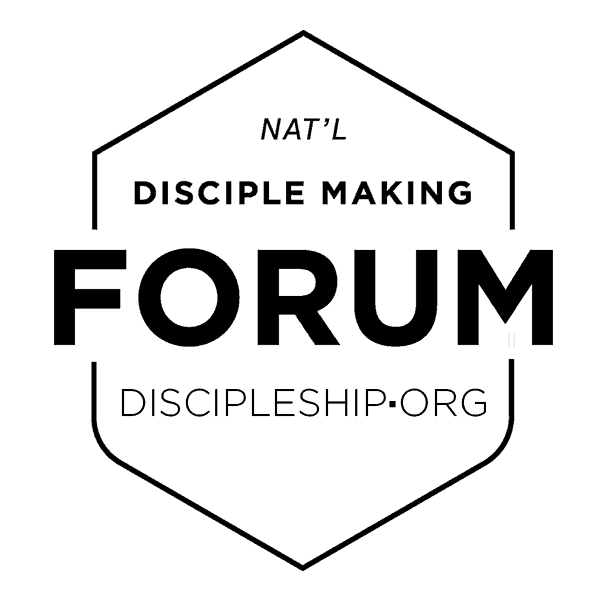 How Can Jesus Be the Only Way?
by Craig Etheredge Jesus left no room for confusion. Jesus clearly said that He is the only way to salvation and reconciliation with God. In (John 14:6 ESV) He said, "I am the way, and the truth, and the life. No one comes to the Father except through me." on […]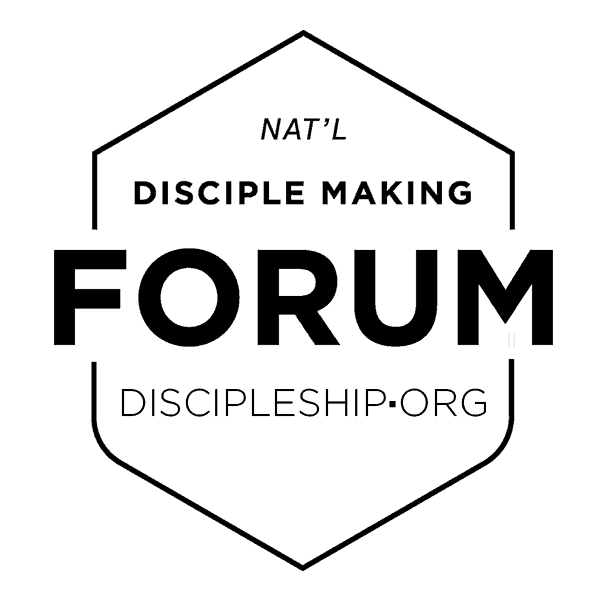 What Is Discipleship?
by Joanne Kraft: "Discipleship" Have you heard this word buzzing around lately? Do you know someone who's in a discipleship relationship? If so, you've more than likely nodded your head up and down as your girlfriend droned on and on about what it means to be a disciple of Jesus. […]