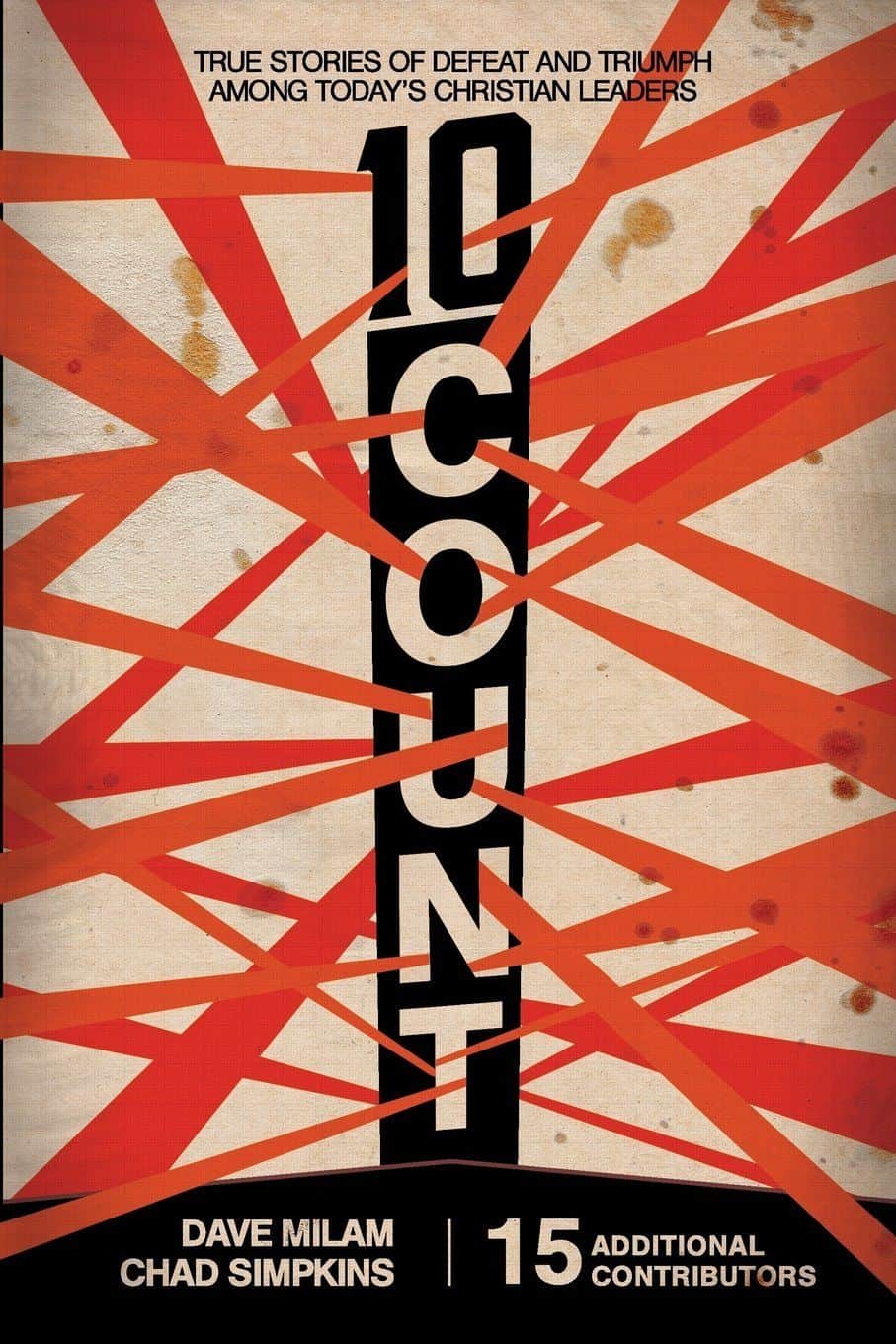 From Amazon.com:
Ten Count is an honest collection of stories from Christian leaders who, admittedly, have been clocked by life and experienced the Ten Count. These are the stories of leaders who entered the ring against an opponent that had outranked, outsized and out-matched them and found themselves face down on the mat.
You are likely to never hear these stories on the main stage of a conference or published in the glossy pages of a Christian magazine. But, these stories need to be told. They are raw and vulnerable and in some ways, articulate our own story.
Our desire is for this book to begin a sacred conversation that would help others who are experiencing a Ten Count in their lives. Our hope is it will apply a little salve to the cuts above our eyes, some ice to our sore muscles and maybe a few stitches if needed.